Why do Renters Have to Save More?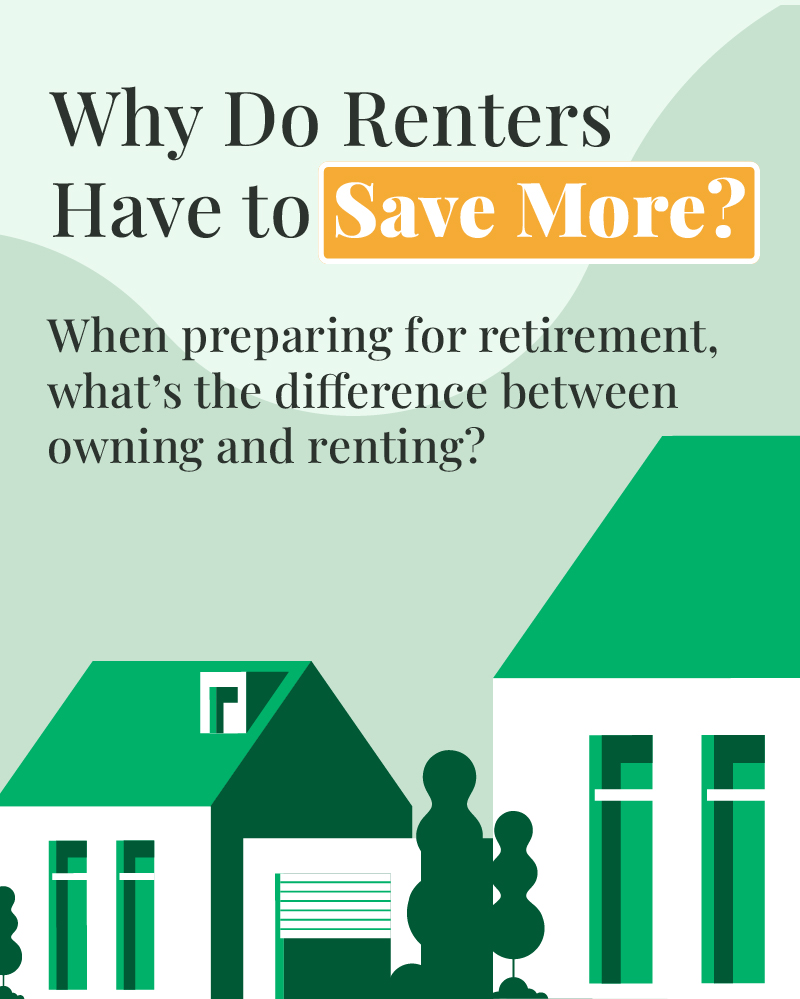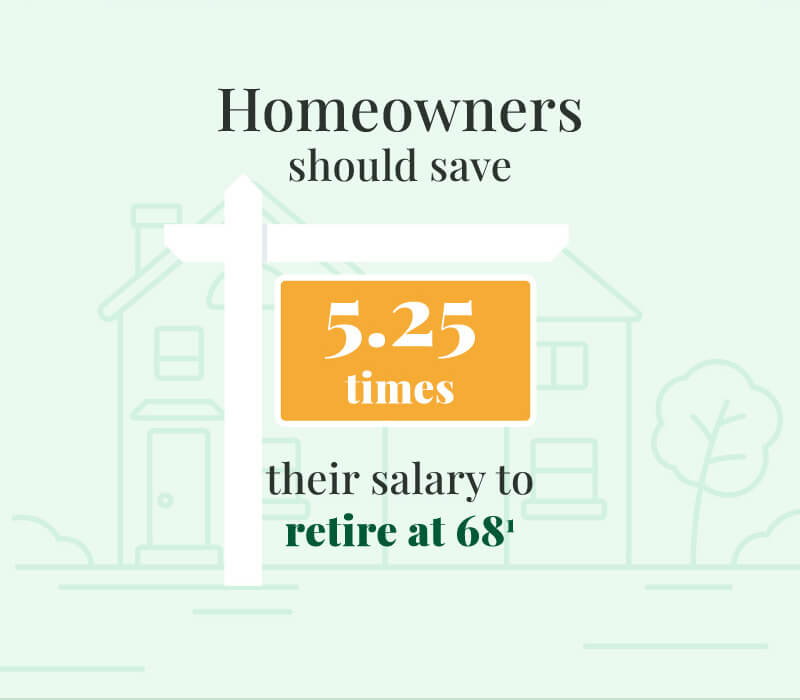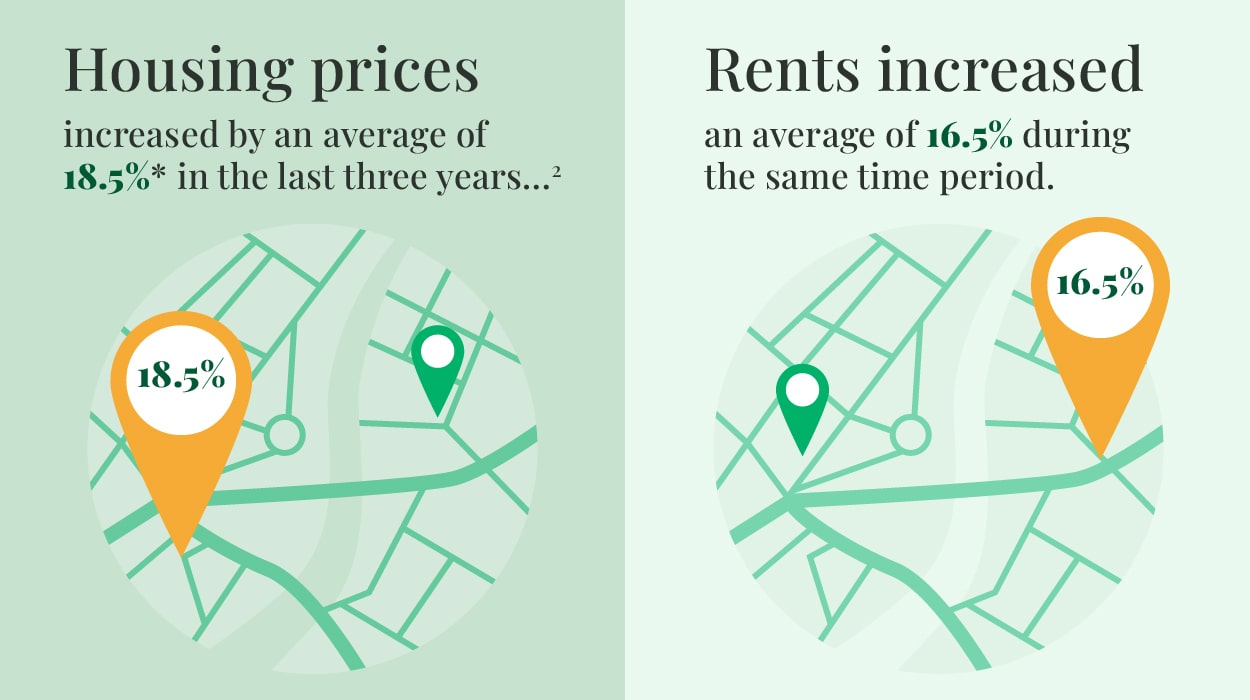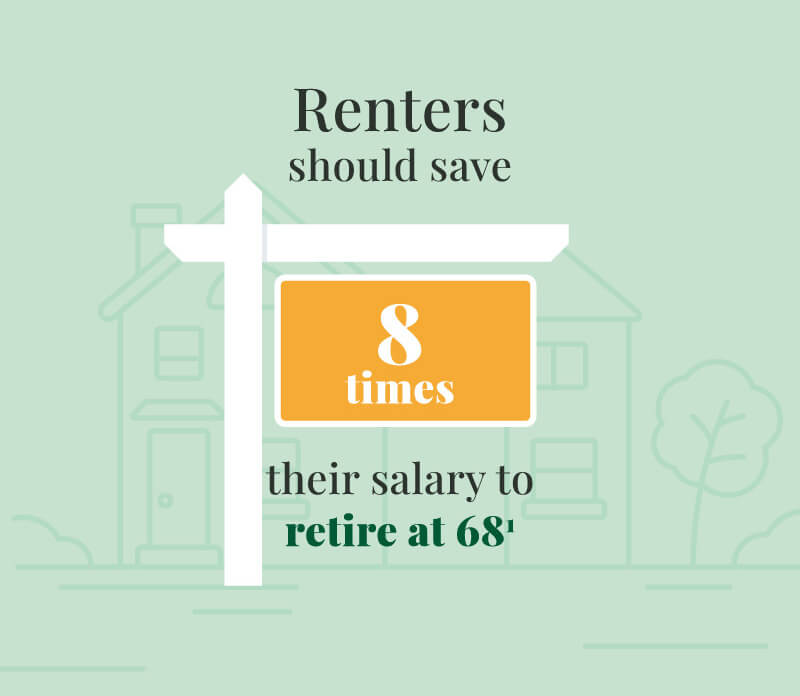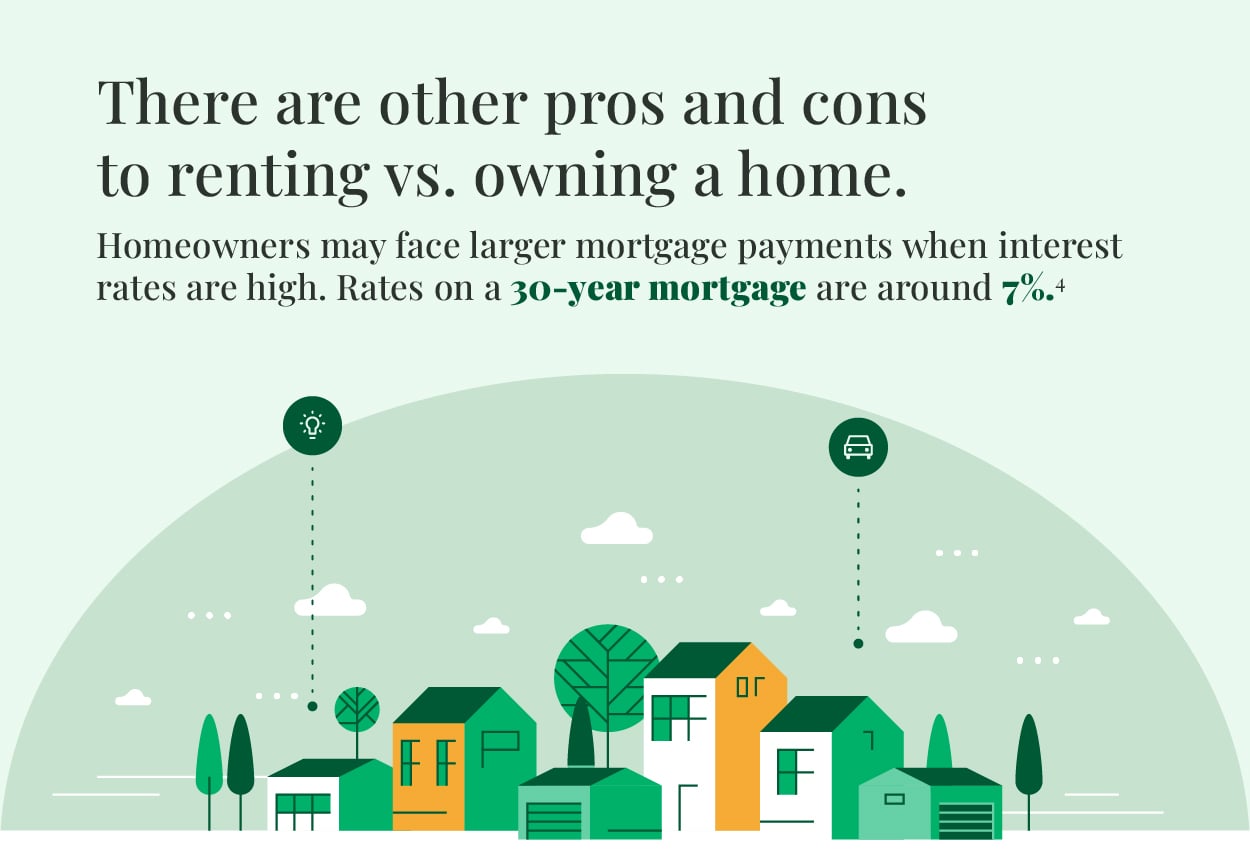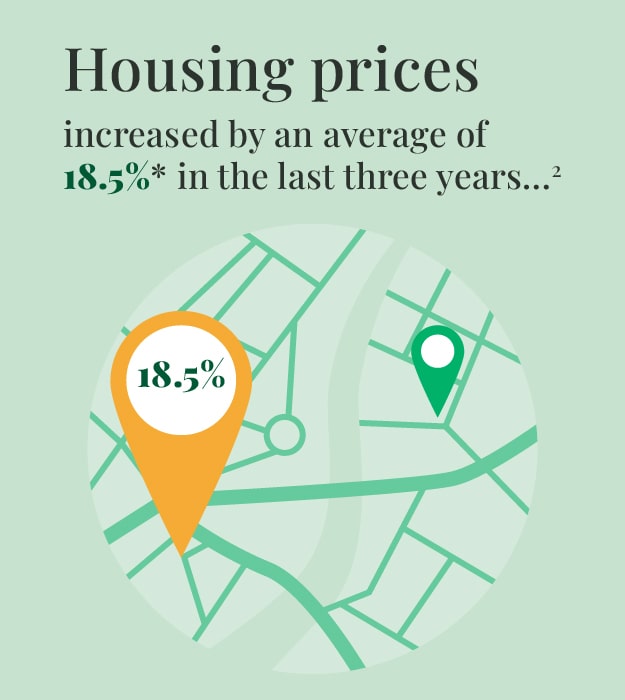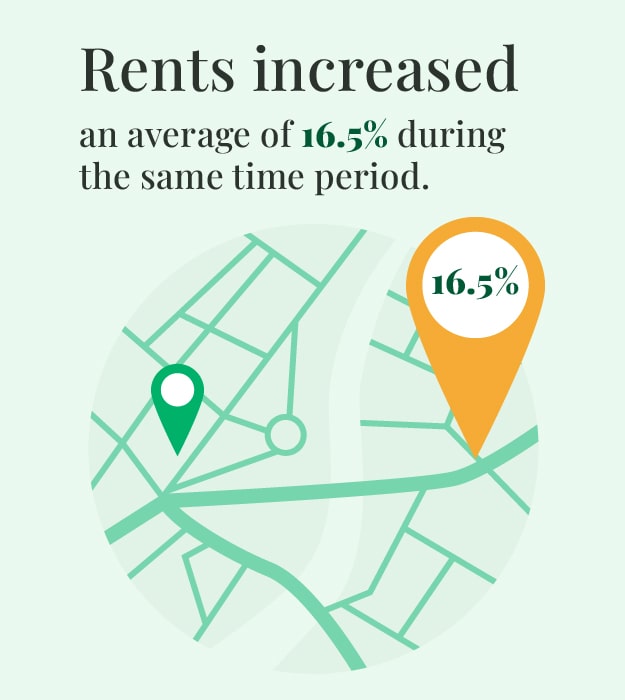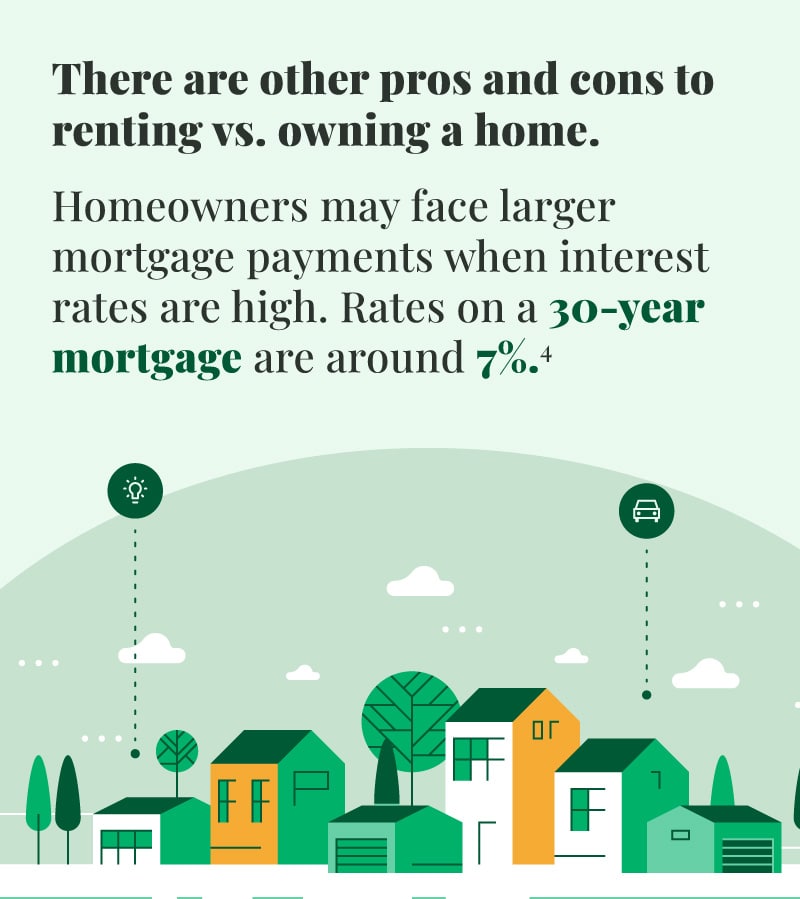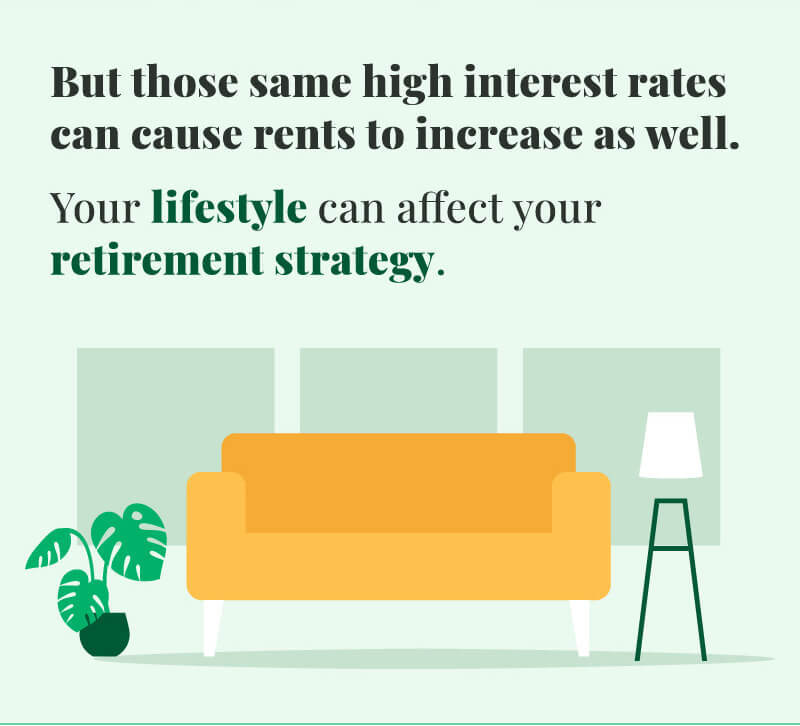 Related Content
Even if you're young and single, you should still consider protecting yourself.
The list of IRA withdrawals that may be taken without incurring a 10% early penalty has grown.
It's easy to let investments accumulate like old receipts in a junk drawer.