Understanding the SECURE Act 2.0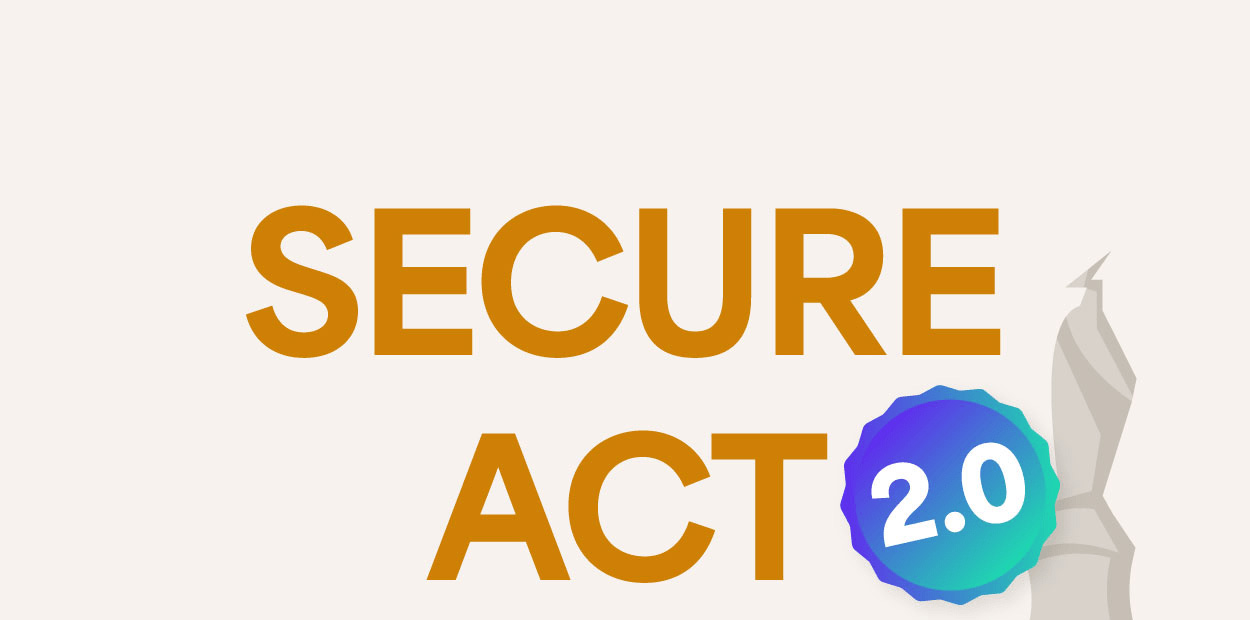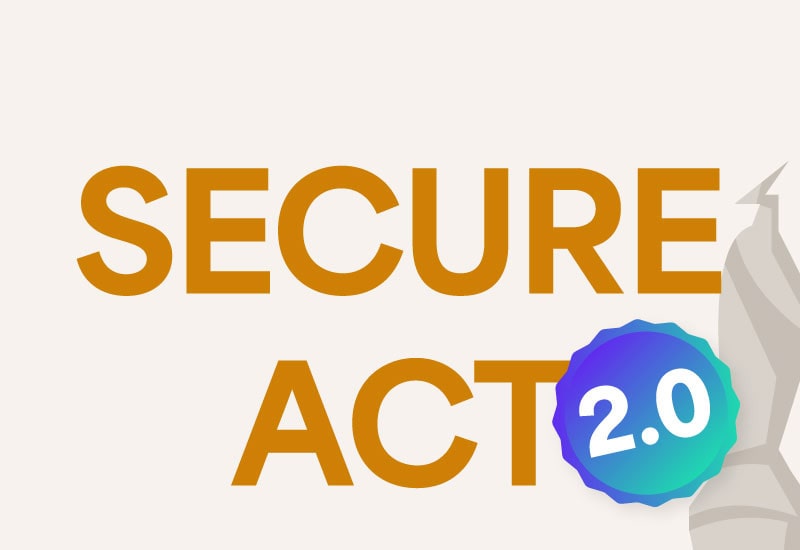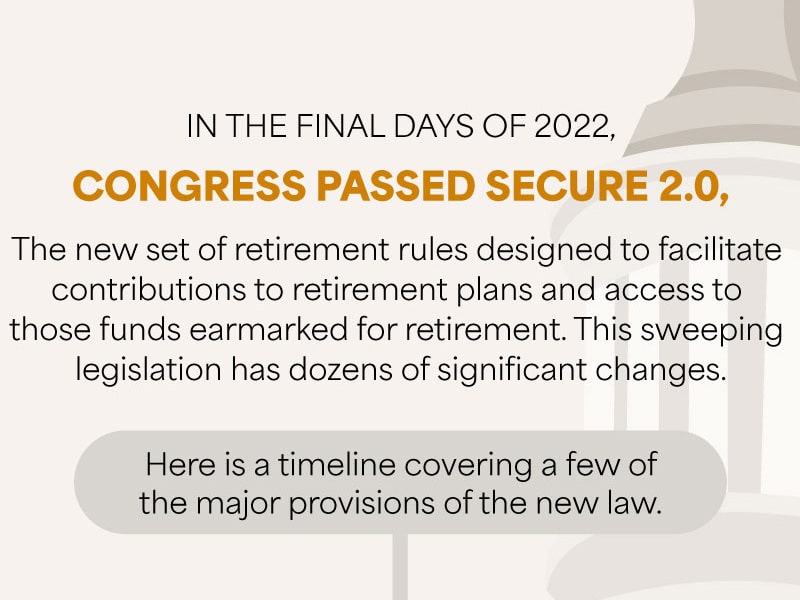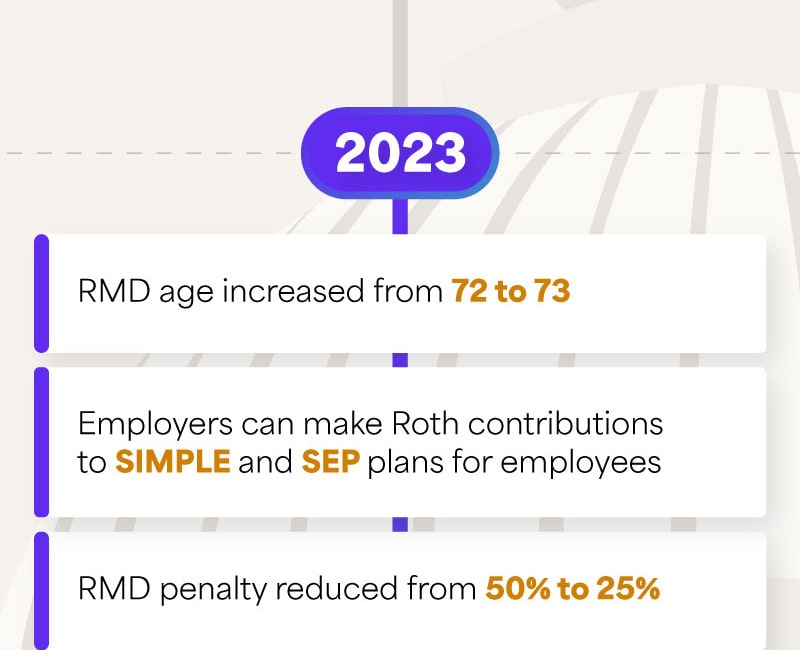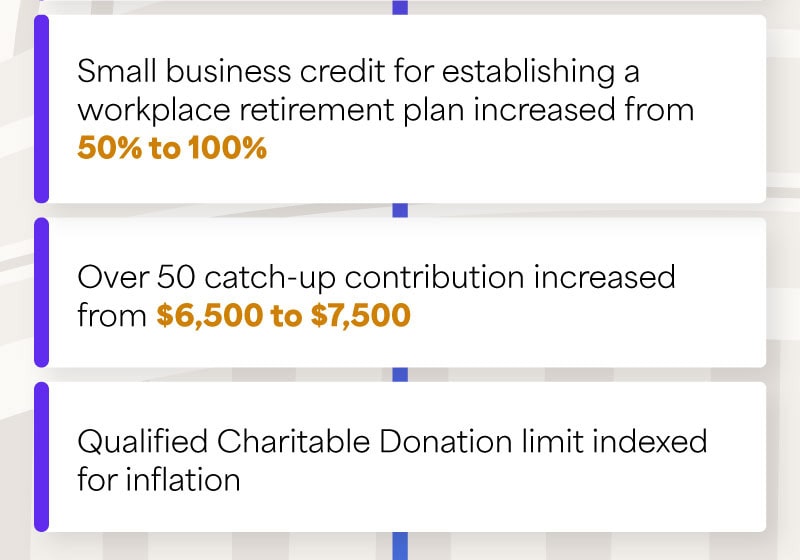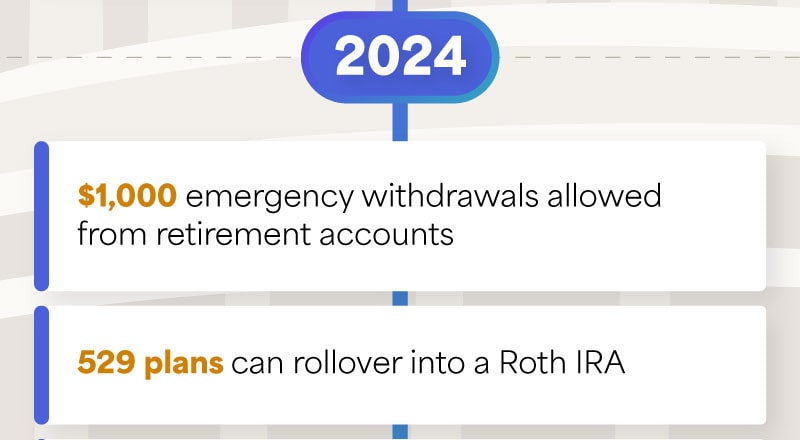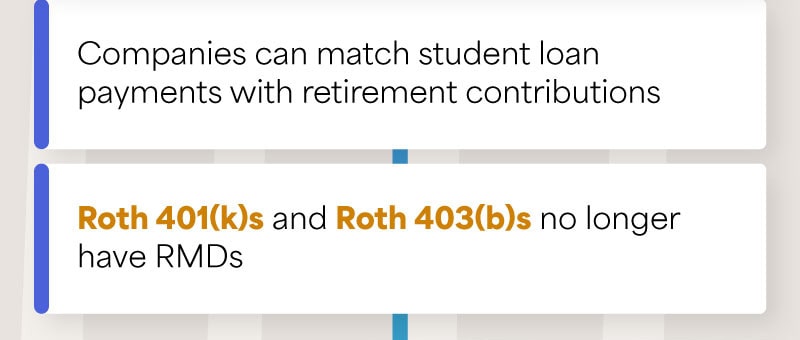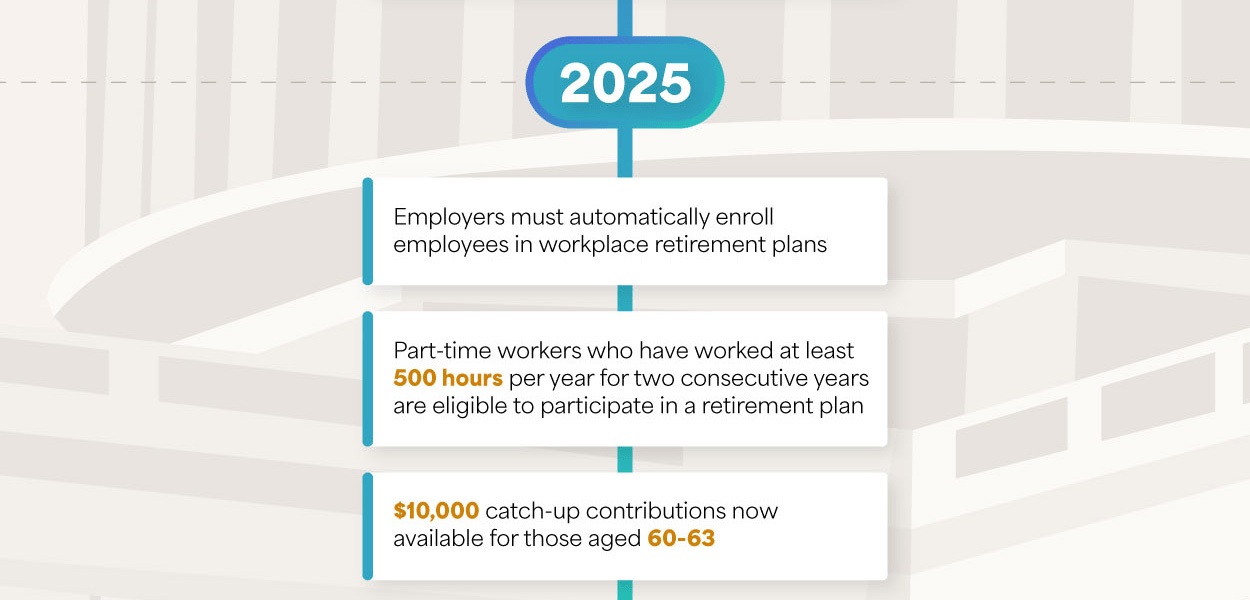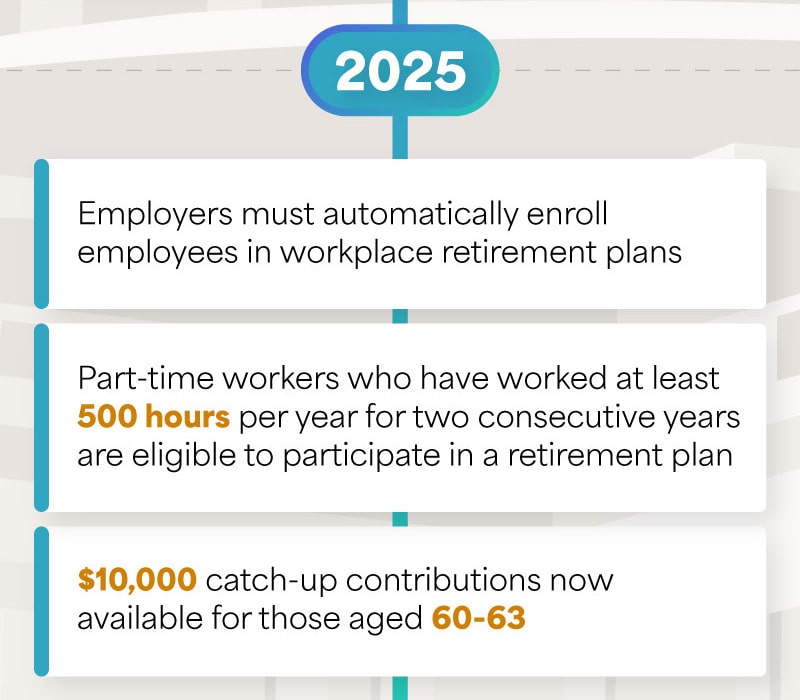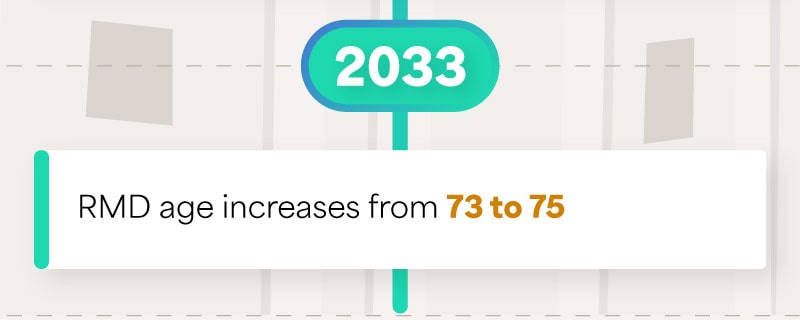 Related Content
Pundits say a lot of things about the markets. Let's see if you can keep up.
When selecting a mortgage, one of the most critical choices is between a fixed or variable interest-rate mortgage.
Retirement income may come from a variety of sources. Here's an overview of the six main sources.