Six Surprising Facts About Retirement Confidence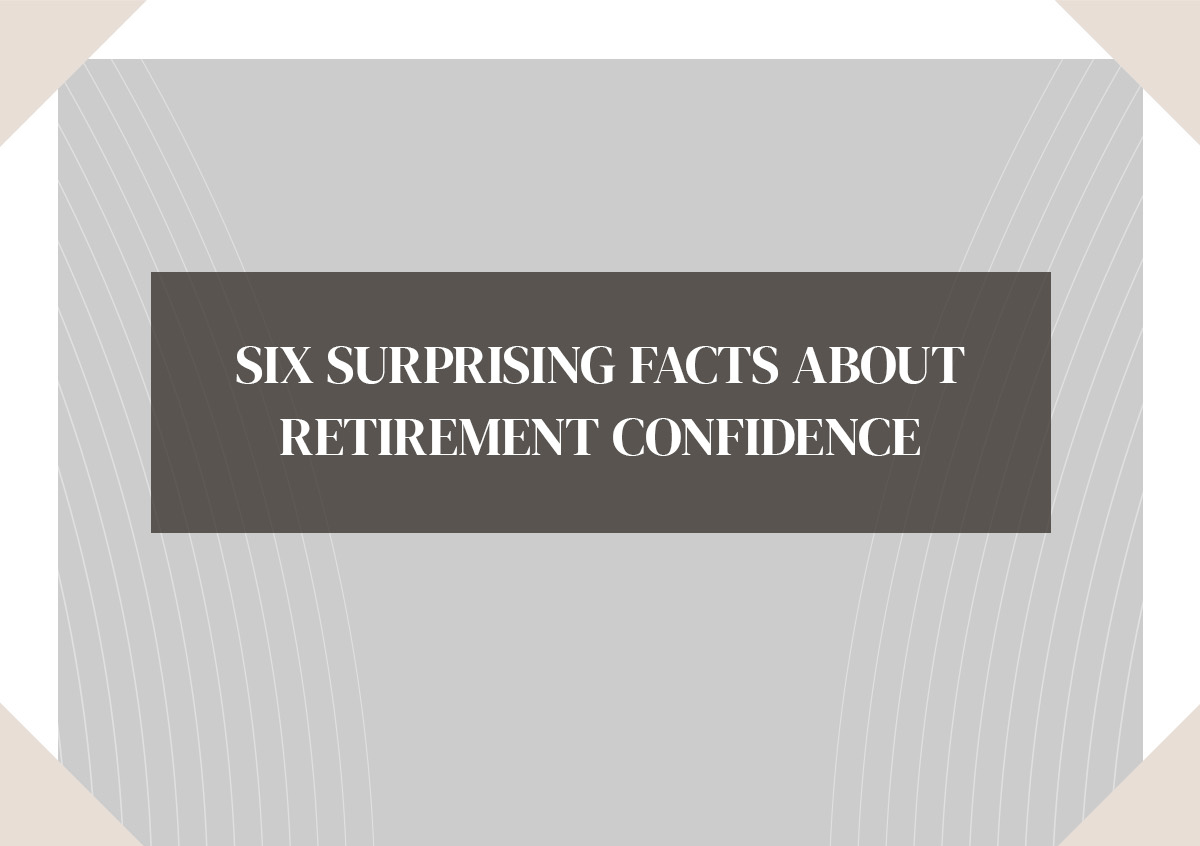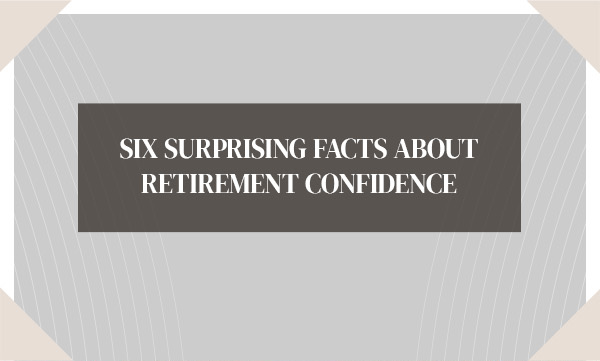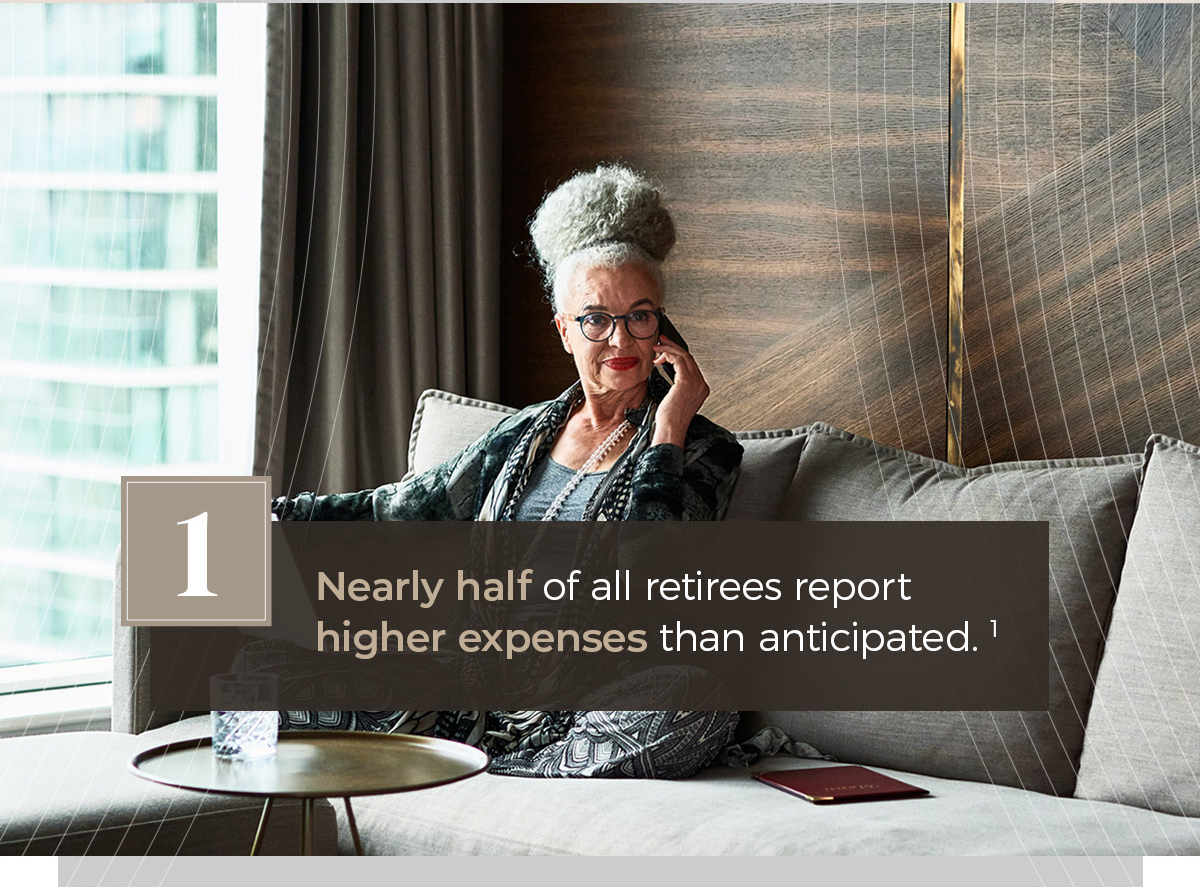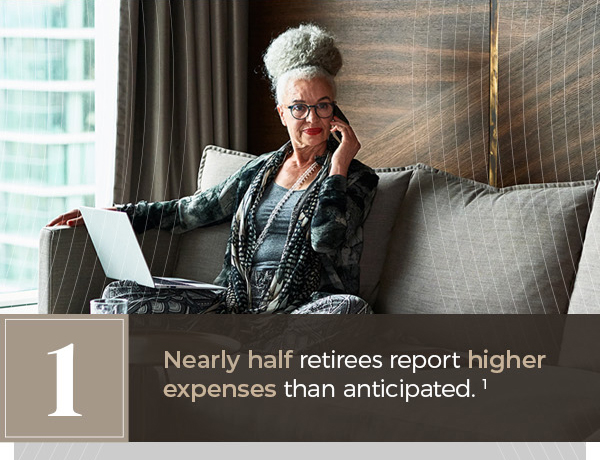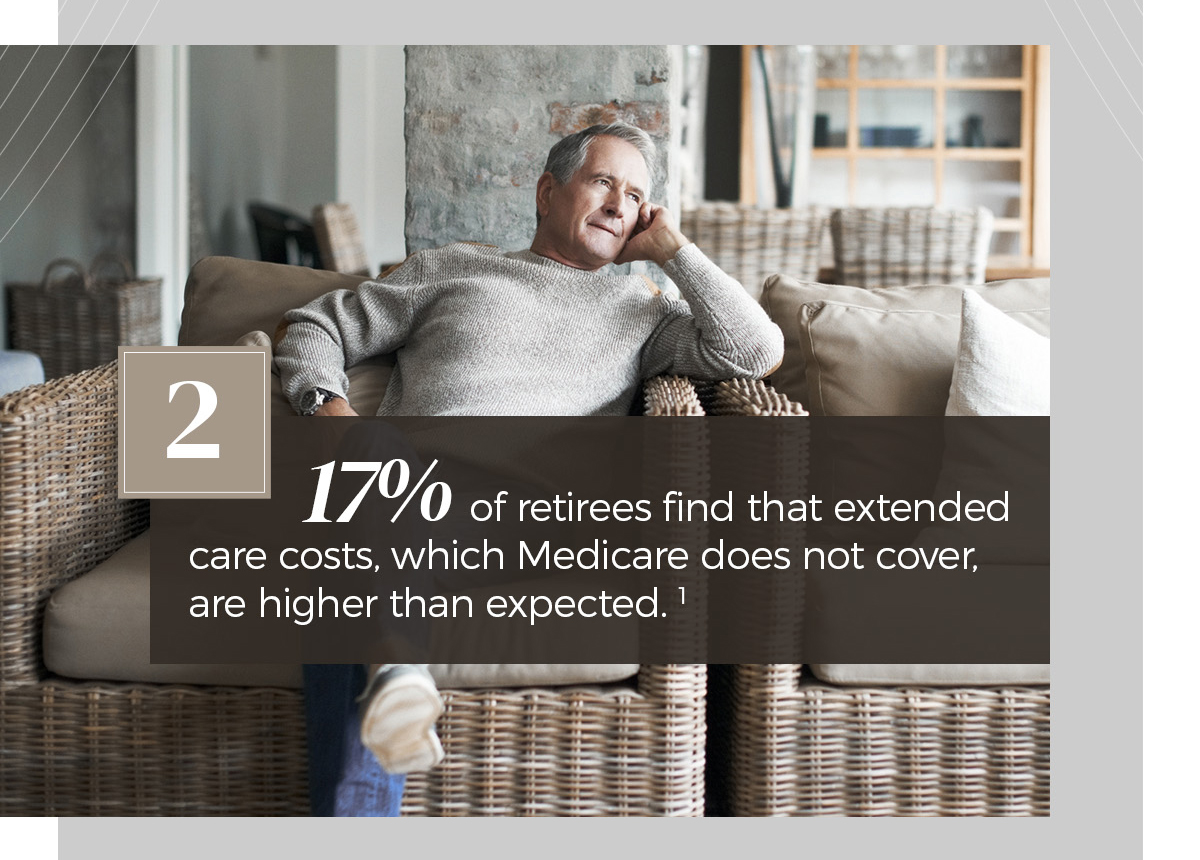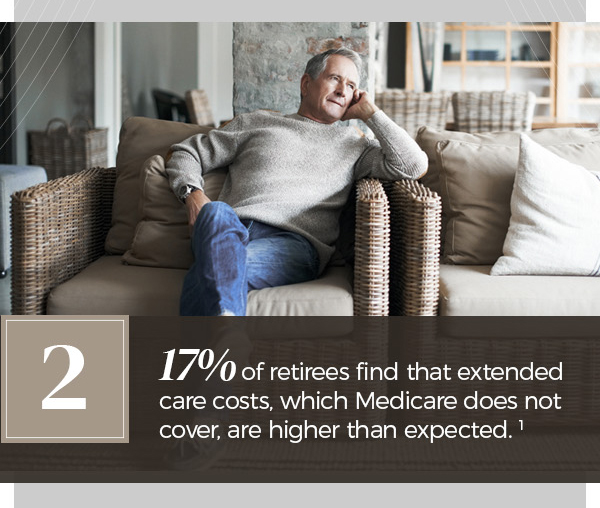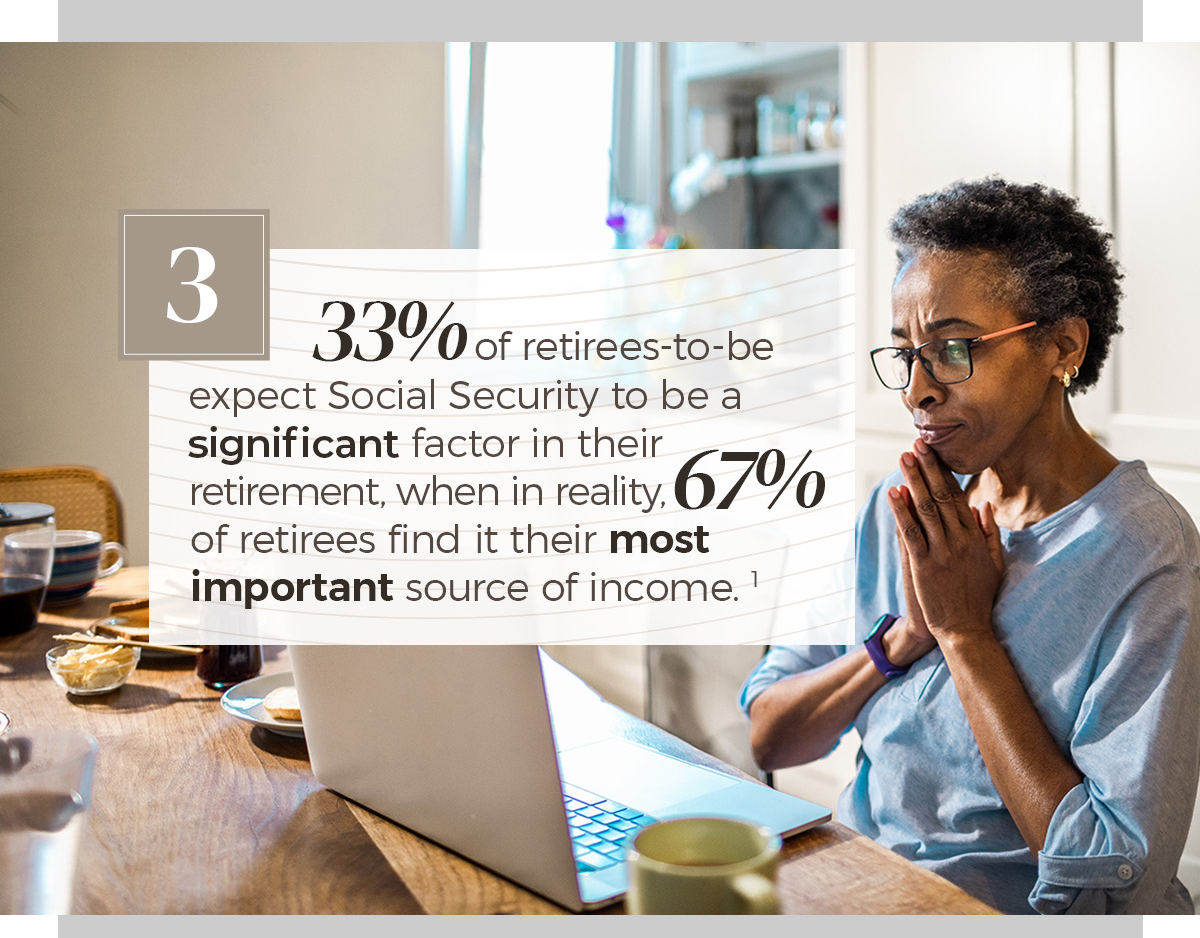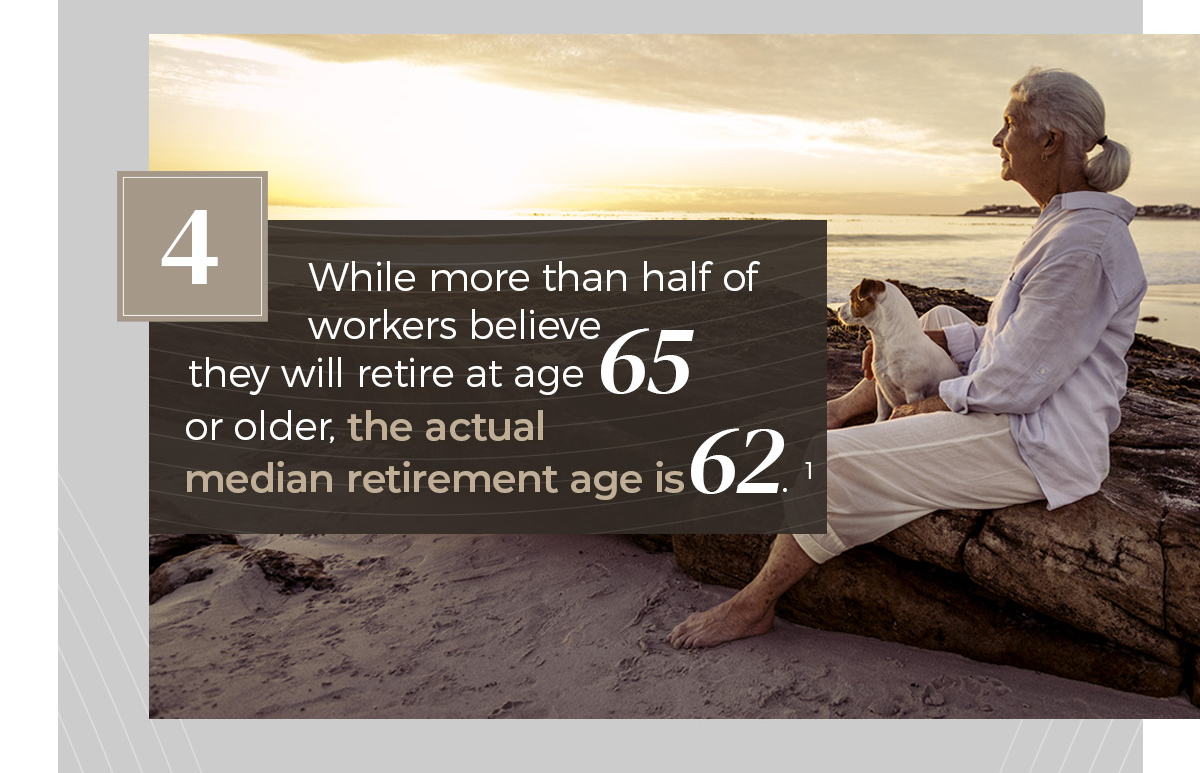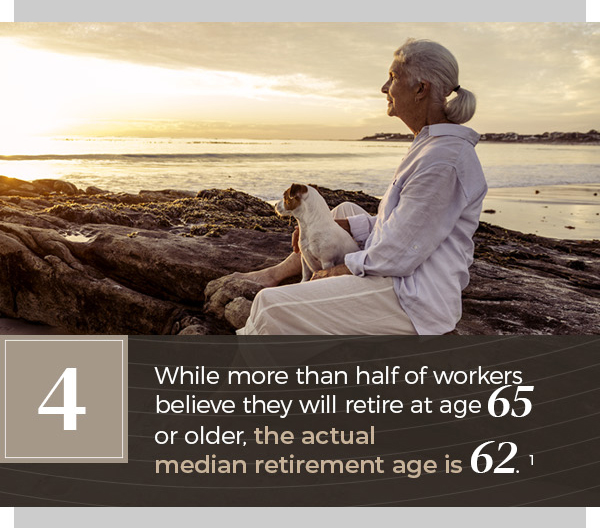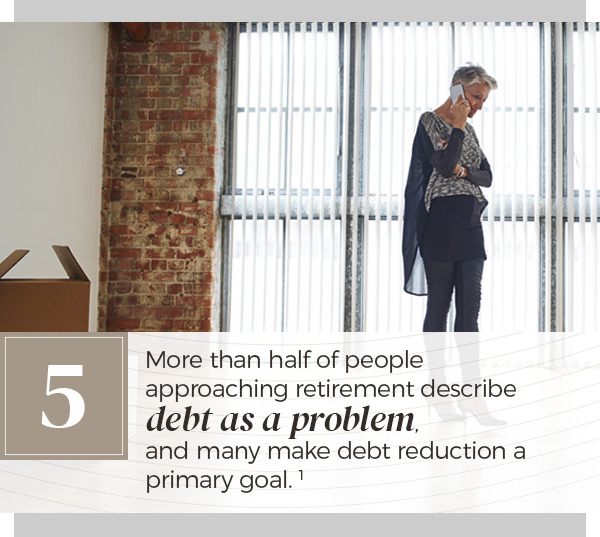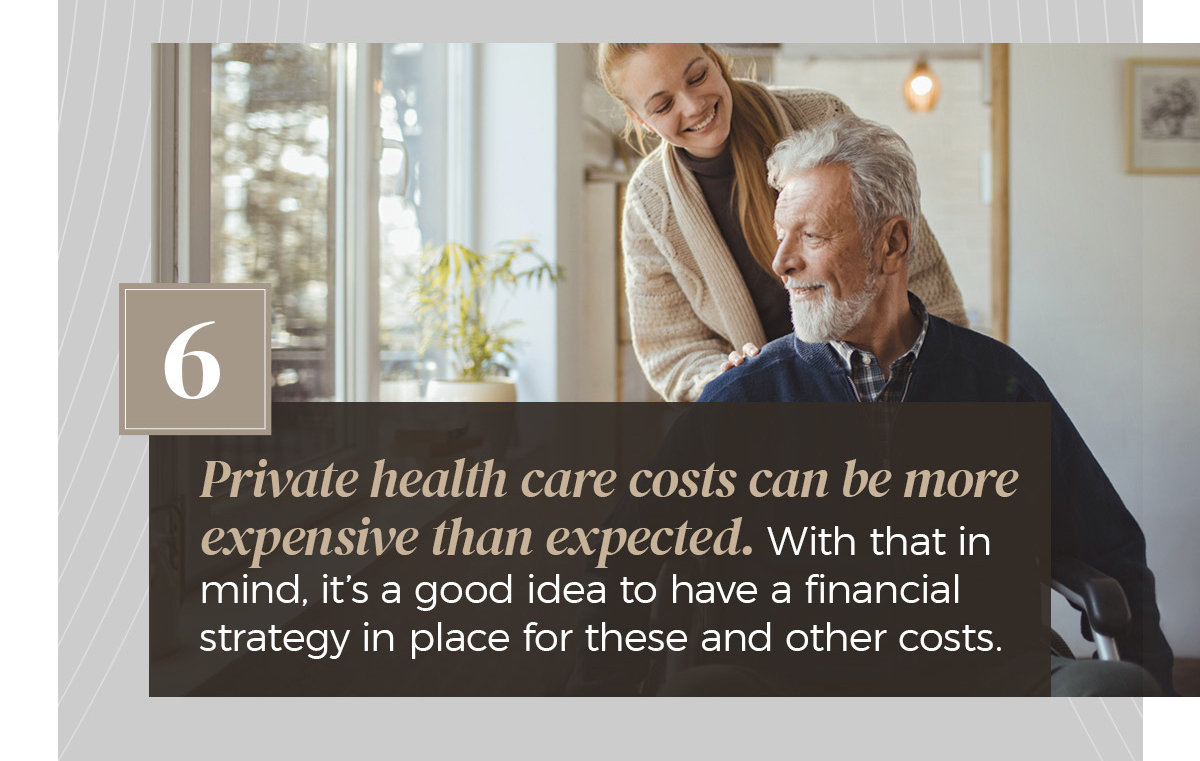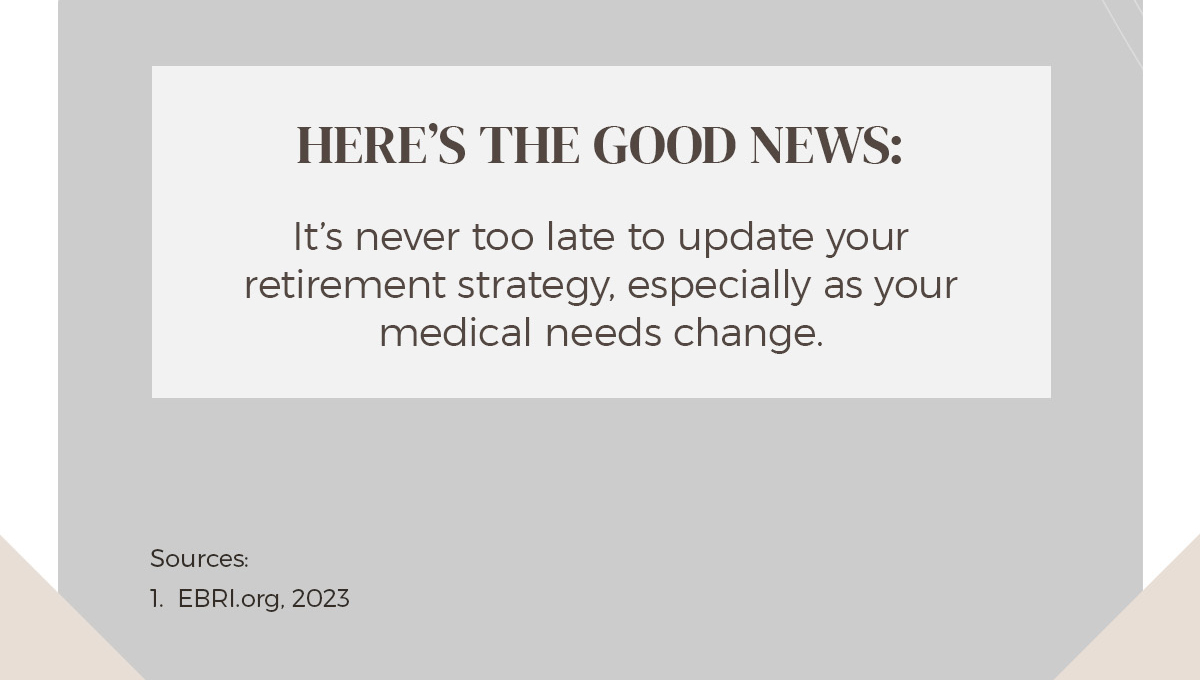 Related Content
In the hustle and bustle of life, it's easy to postpone long-term planning, especially for uncomfortable topics. Then there's the barrier of language. It's hard to make an estate plan without knowing the terminology of estate planning or what questions to ask.
In good times and bad, consistently saving a percentage of your income is a sound financial practice.
When it comes to managing your personal finances, there's plenty of complex advice out there. But often, simpler is better.