Buying a Vacation Home? 5 Questions to Consider First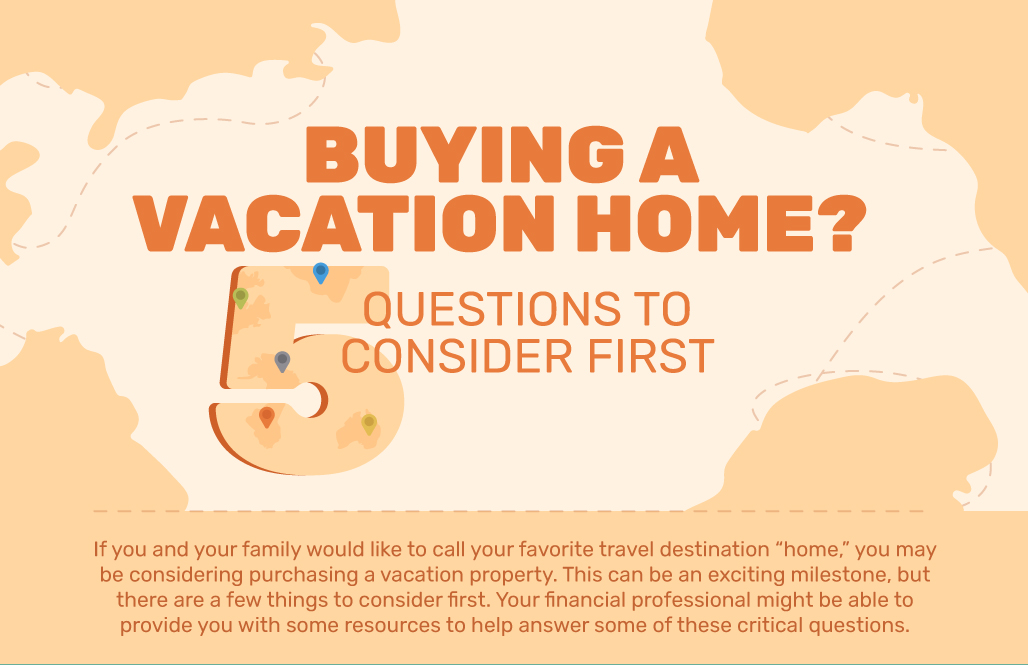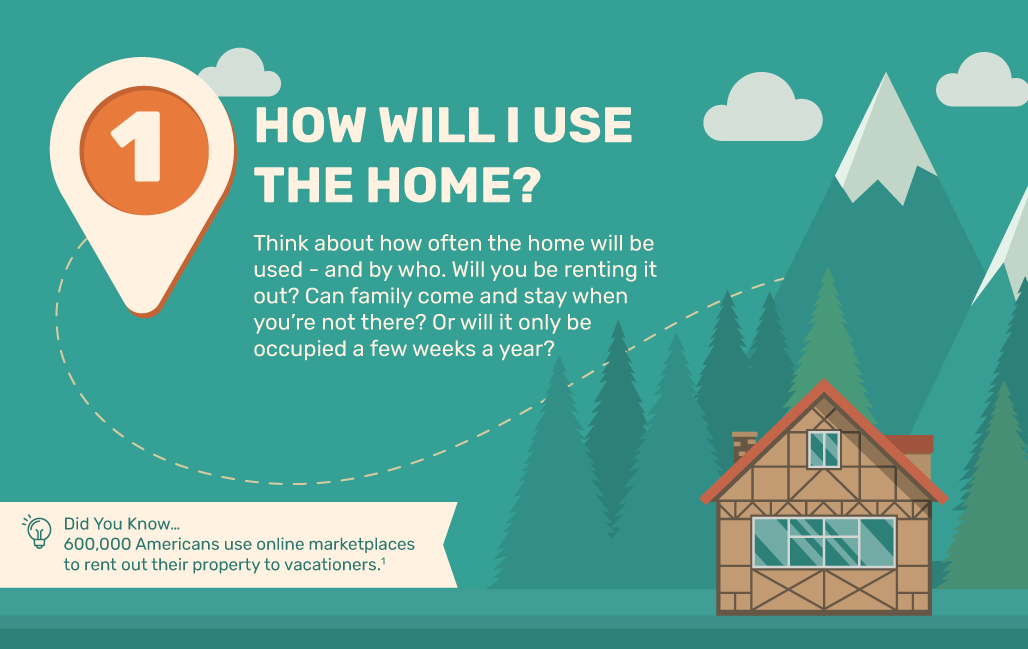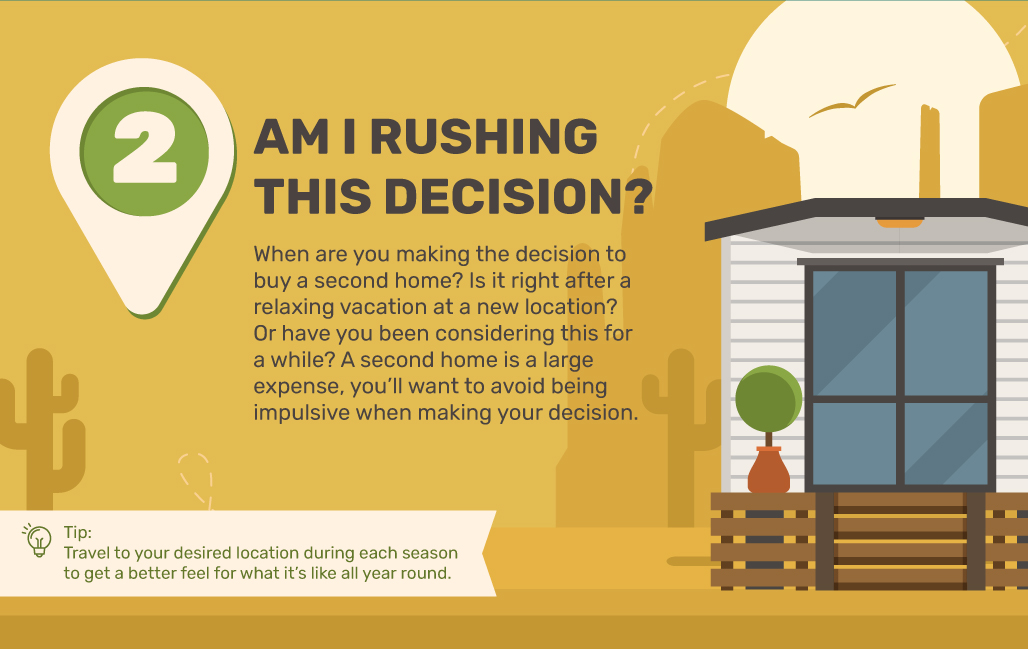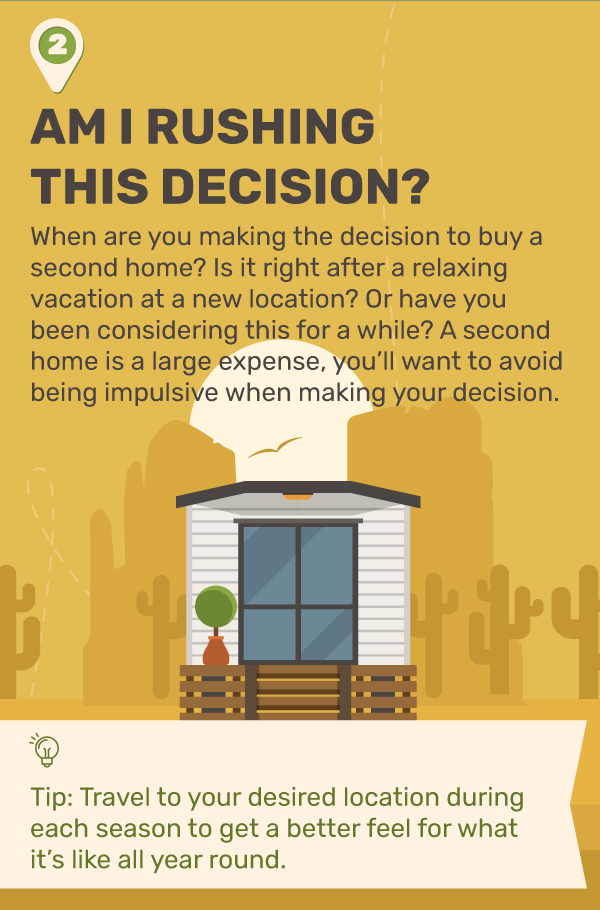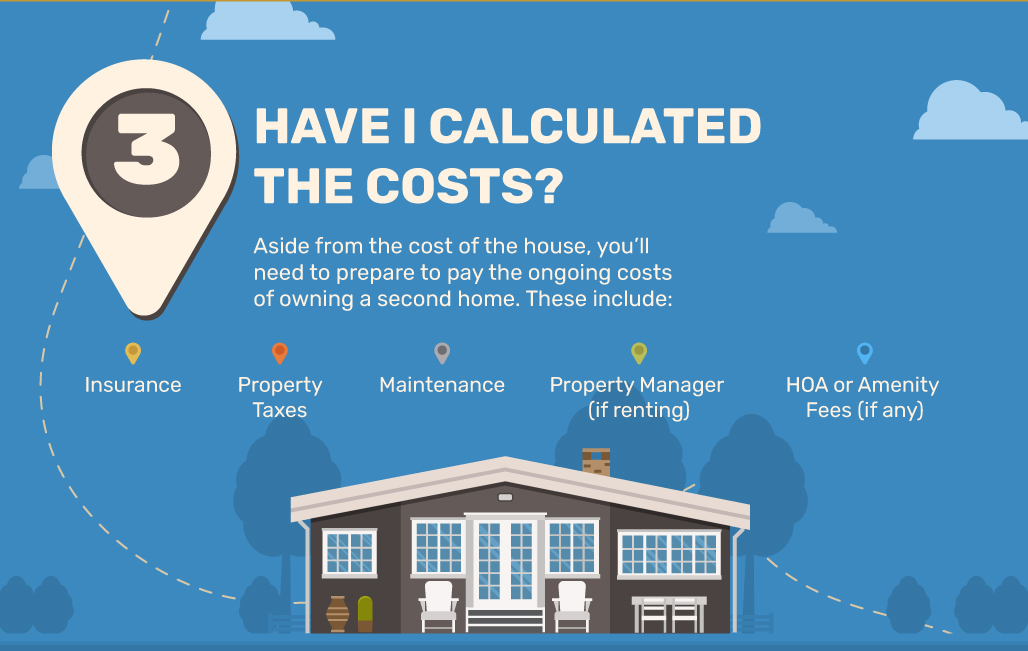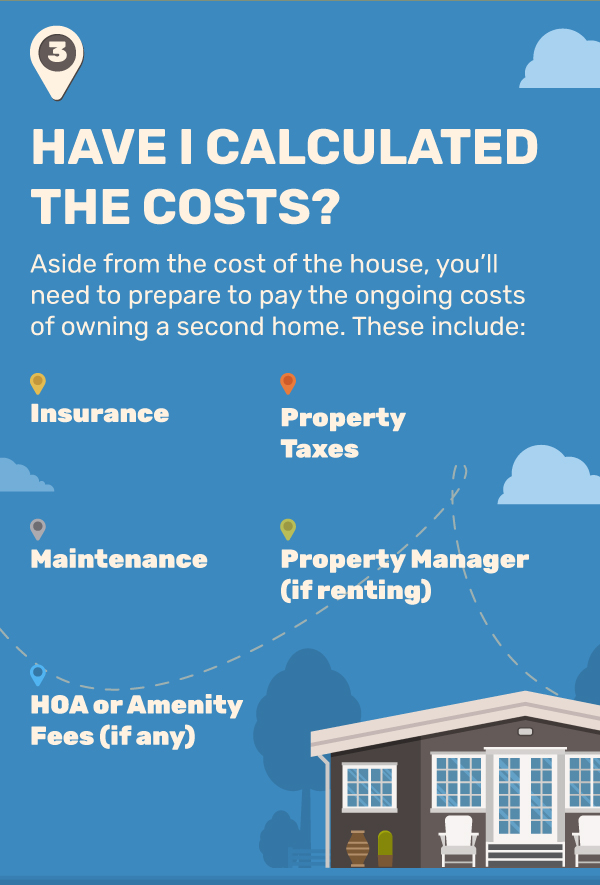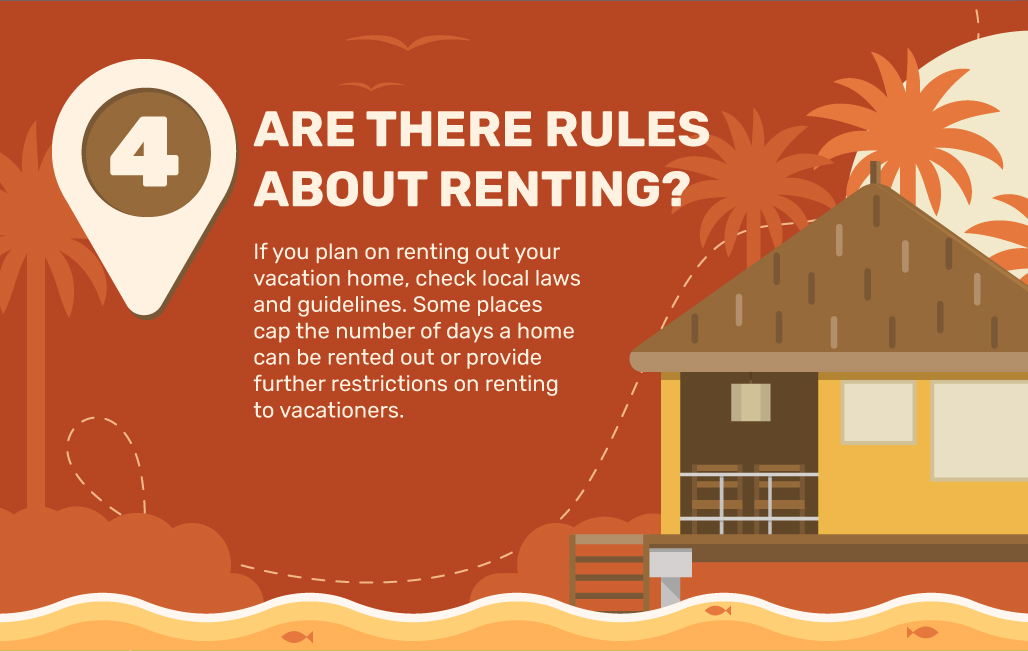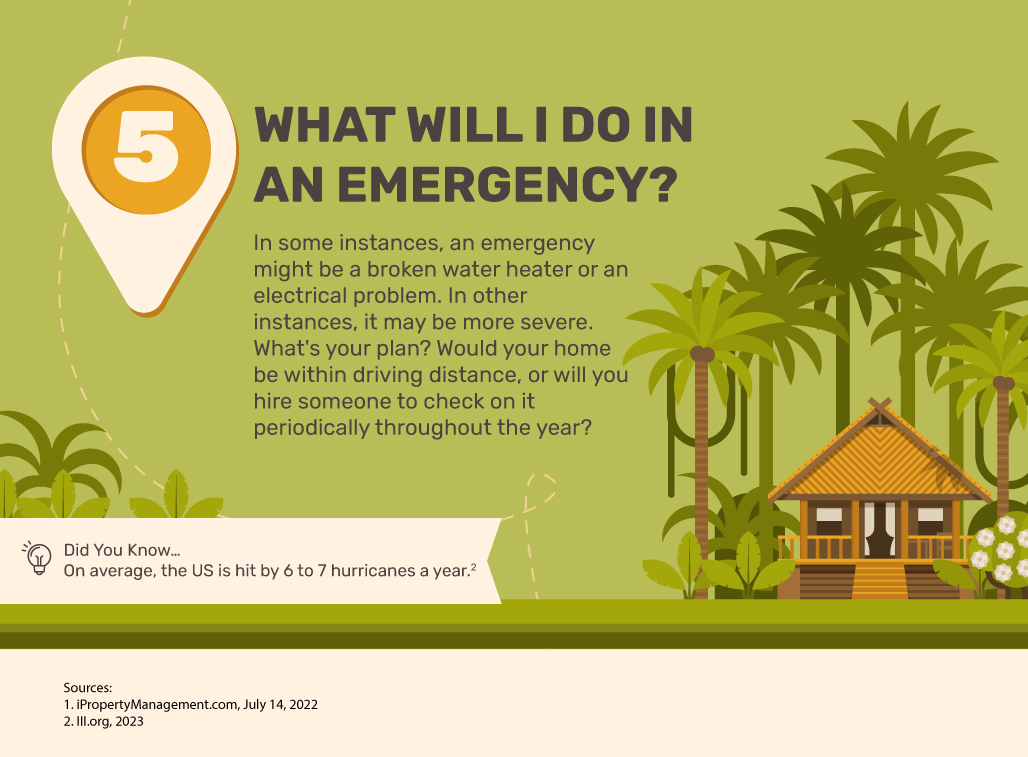 Related Content
Have fun and learn how to craft the perfect password with the help of this highly engaging infographic.
There have been a number of changes to Social Security that may affect you, especially if you are nearing retirement.
You taught them how to read and how to ride a bike, but have you taught your children how to manage money?