Bull & Bear Markets: A Timeline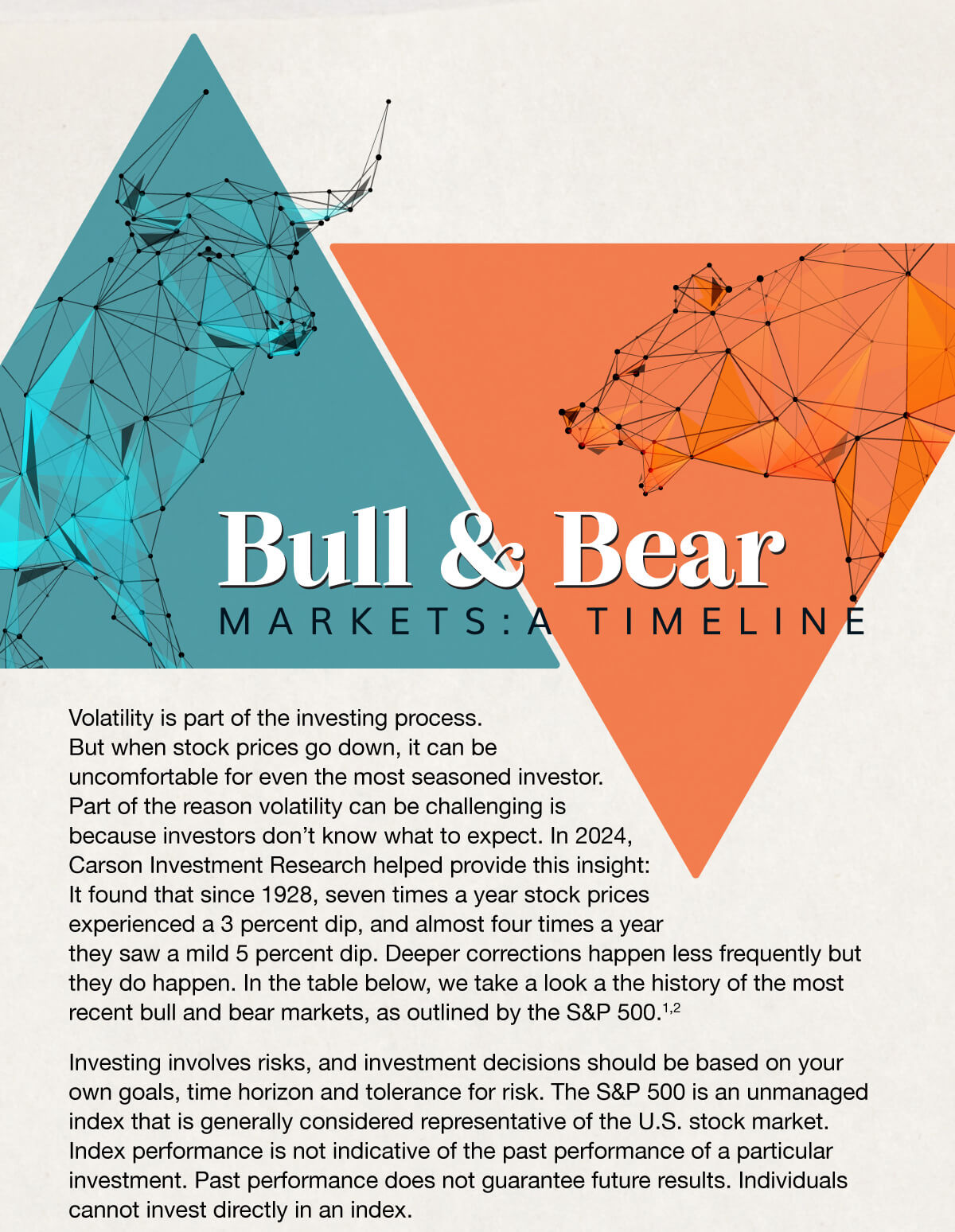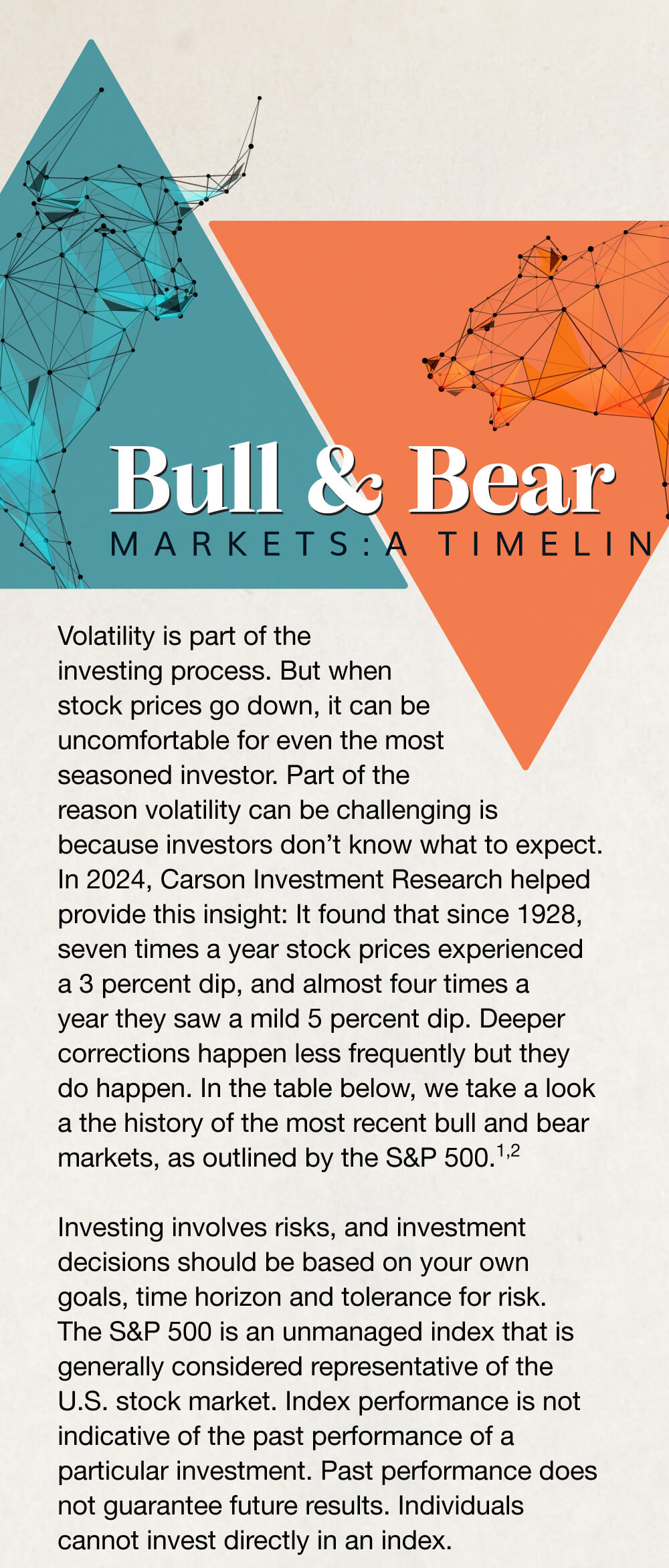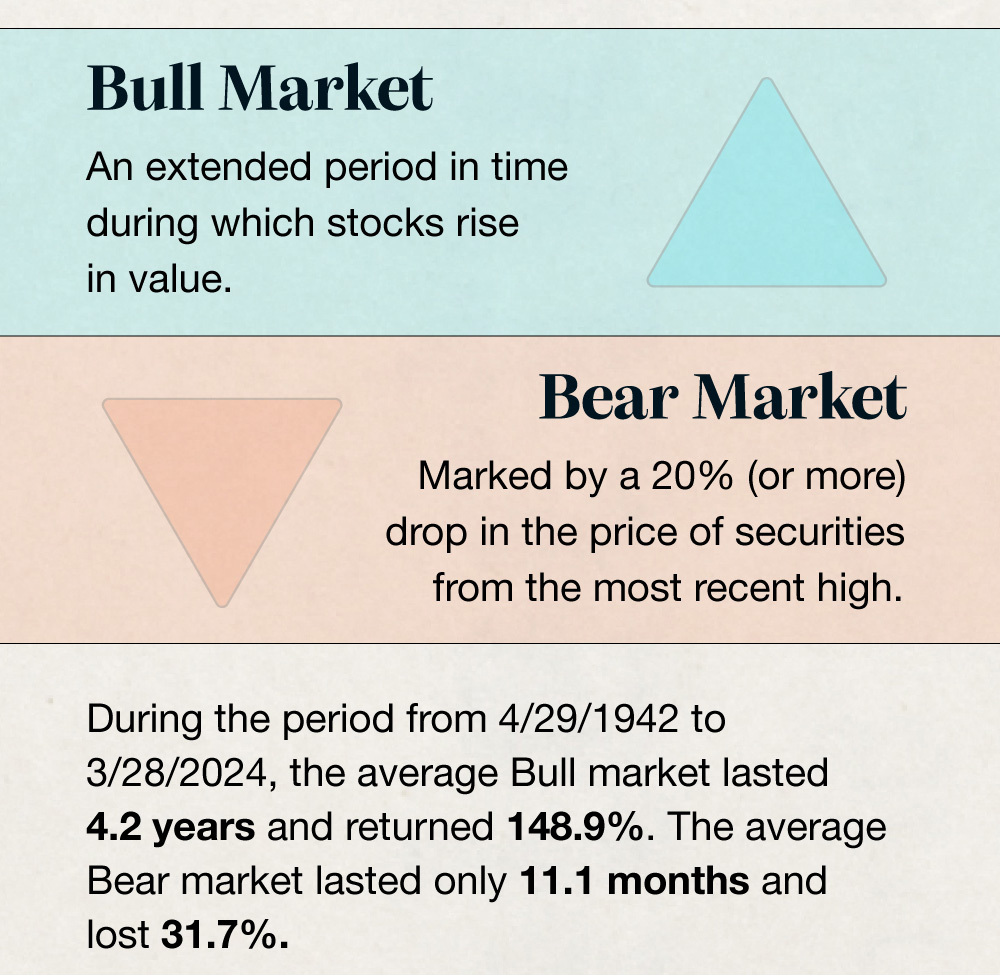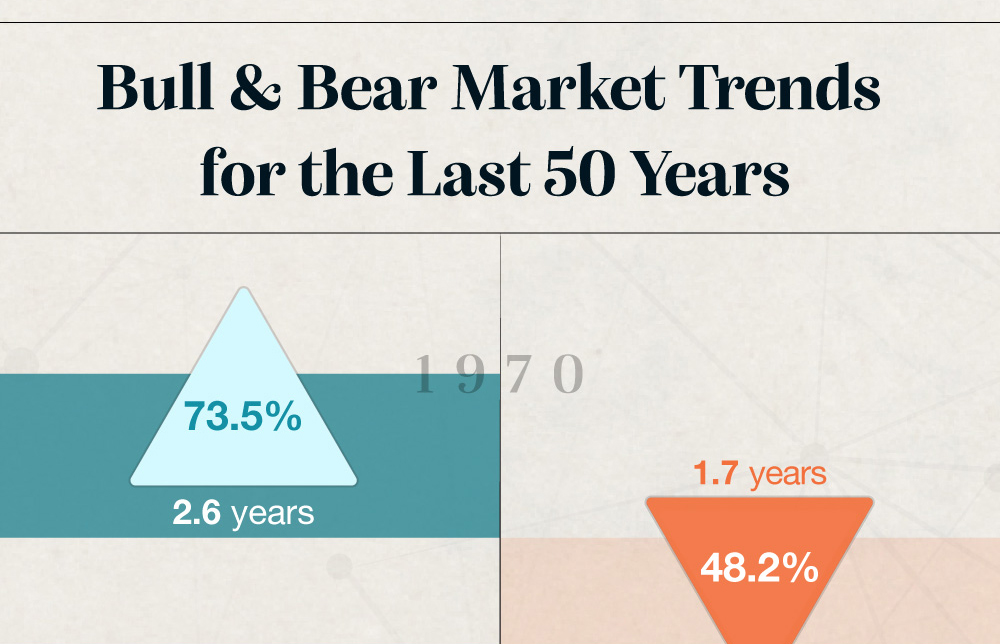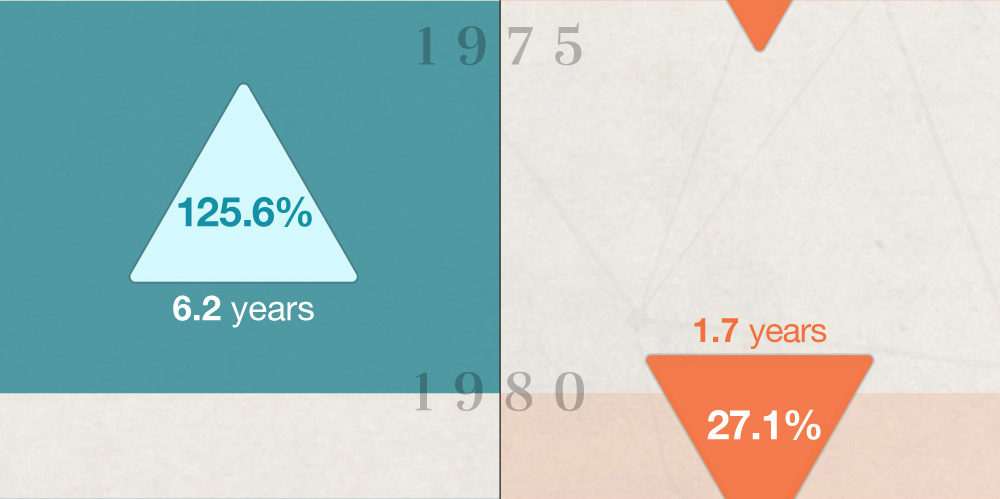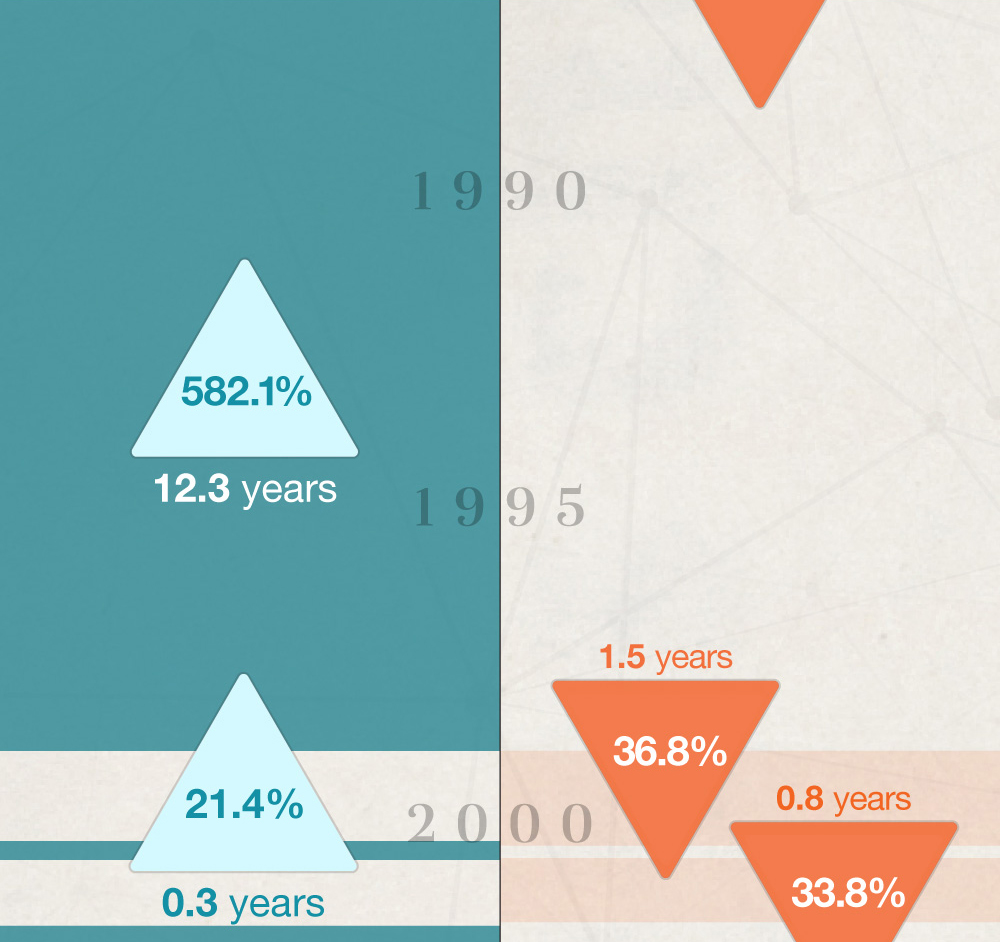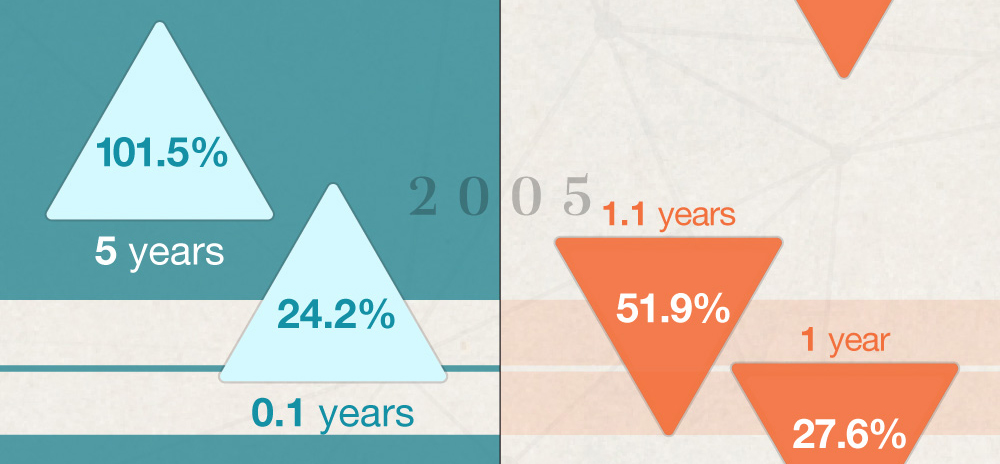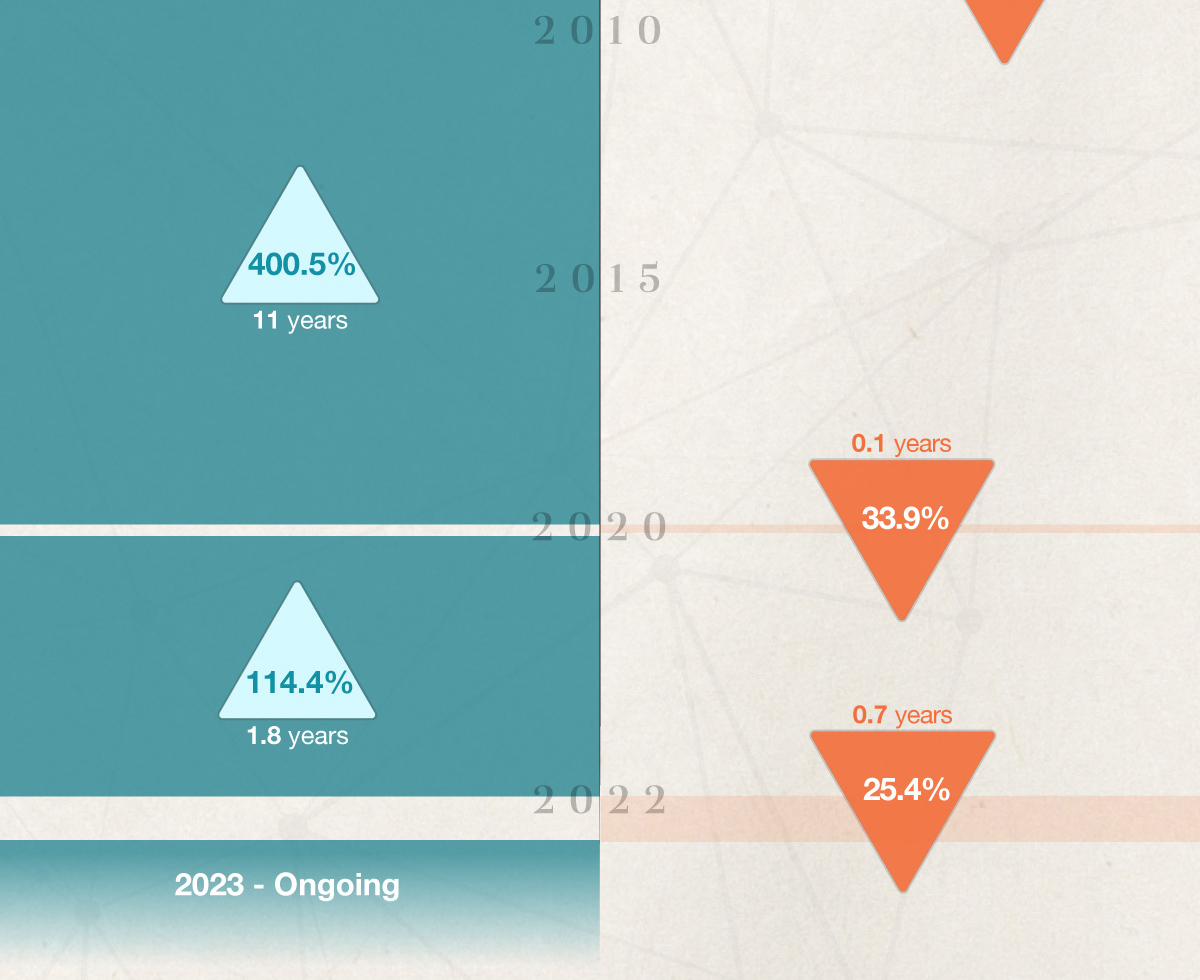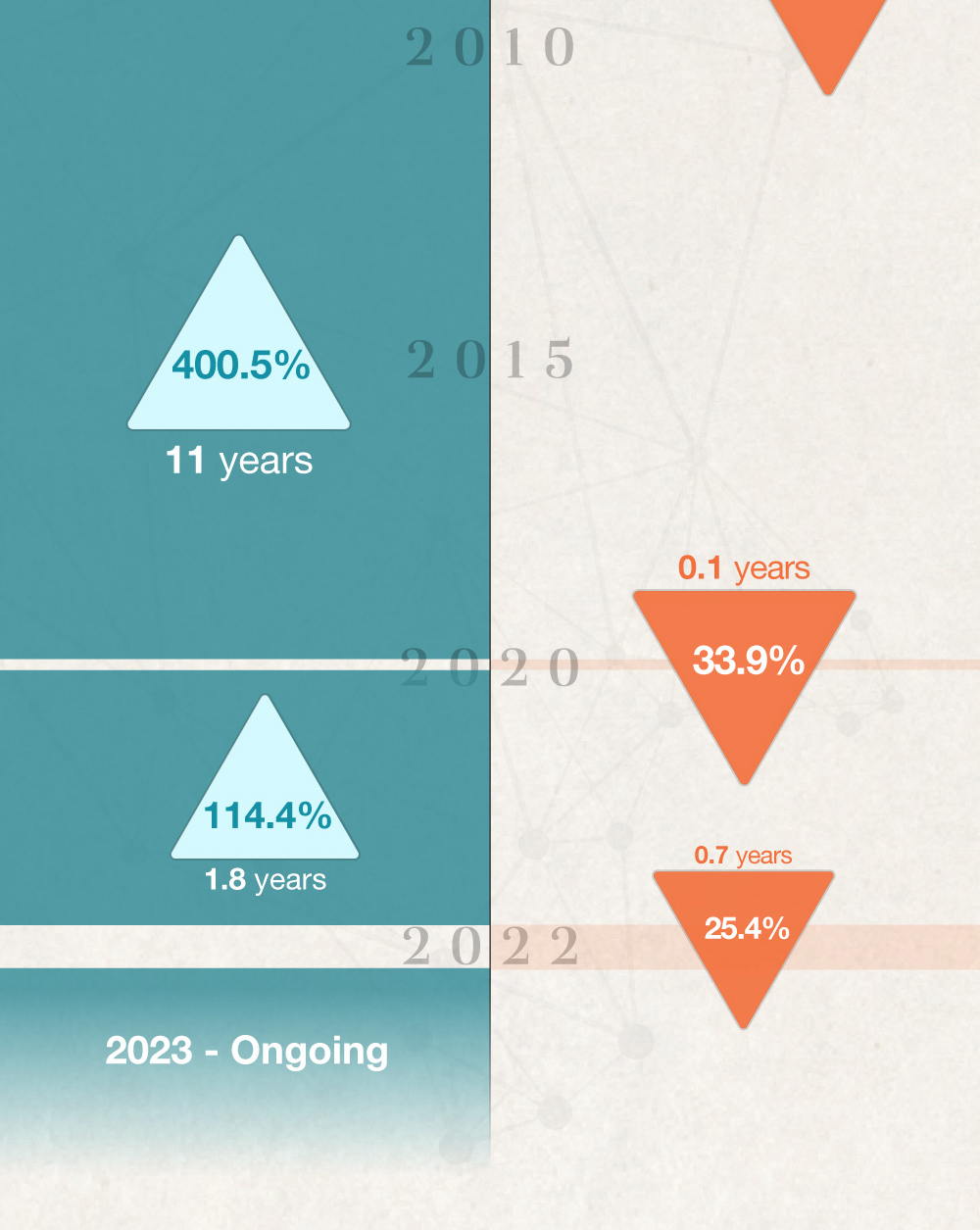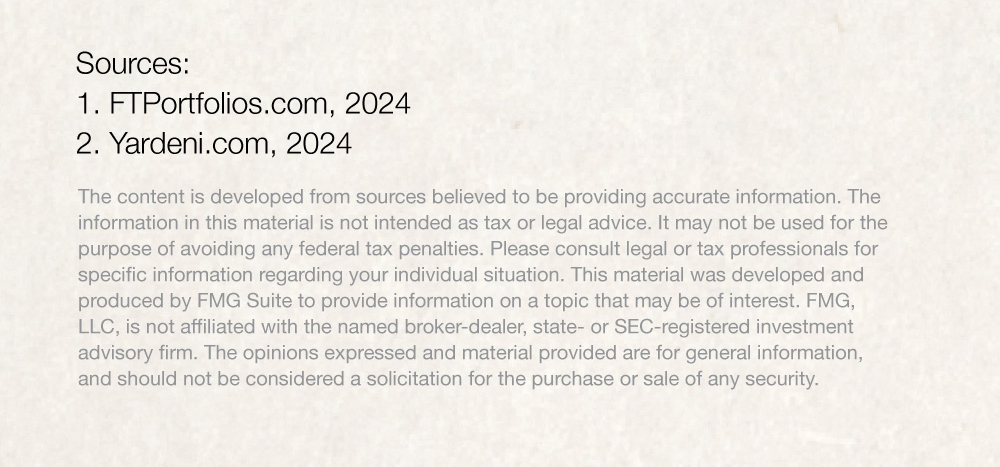 Related Content
What does it take to be an accredited investor? Explore the details, & the types of investments offered to those who qualify.
$1 million in a diversified portfolio could help finance part of your retirement.
Business owners may be able to protect themselves from the financial consequences of losing a key employee.