Life Insurance Myths: Debunked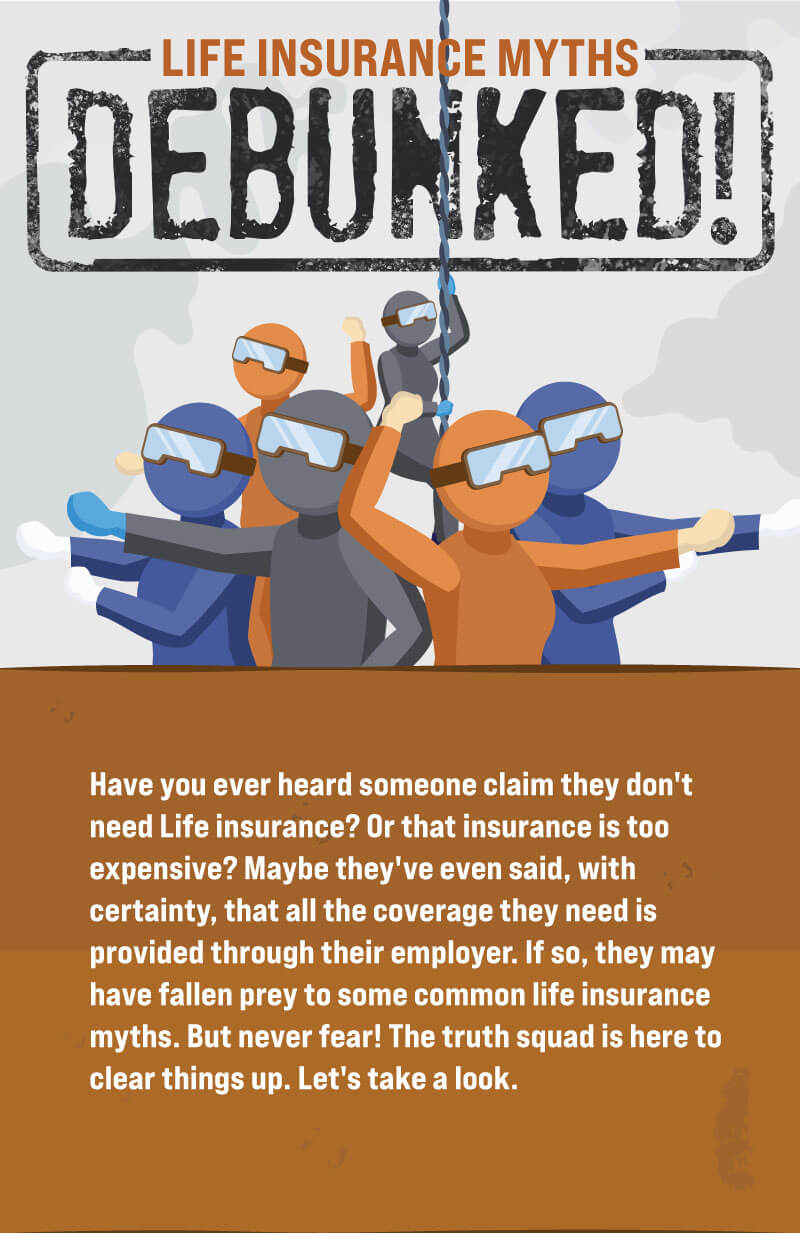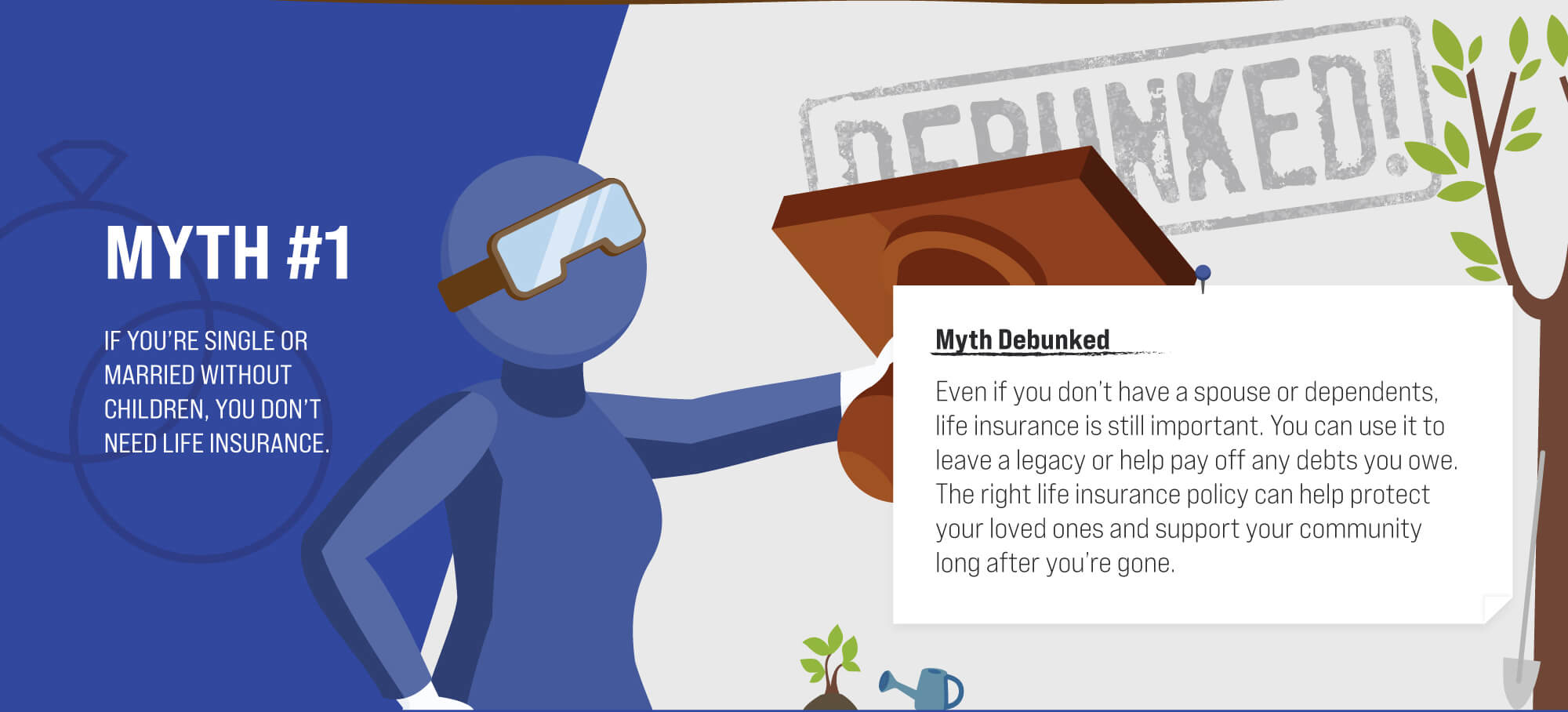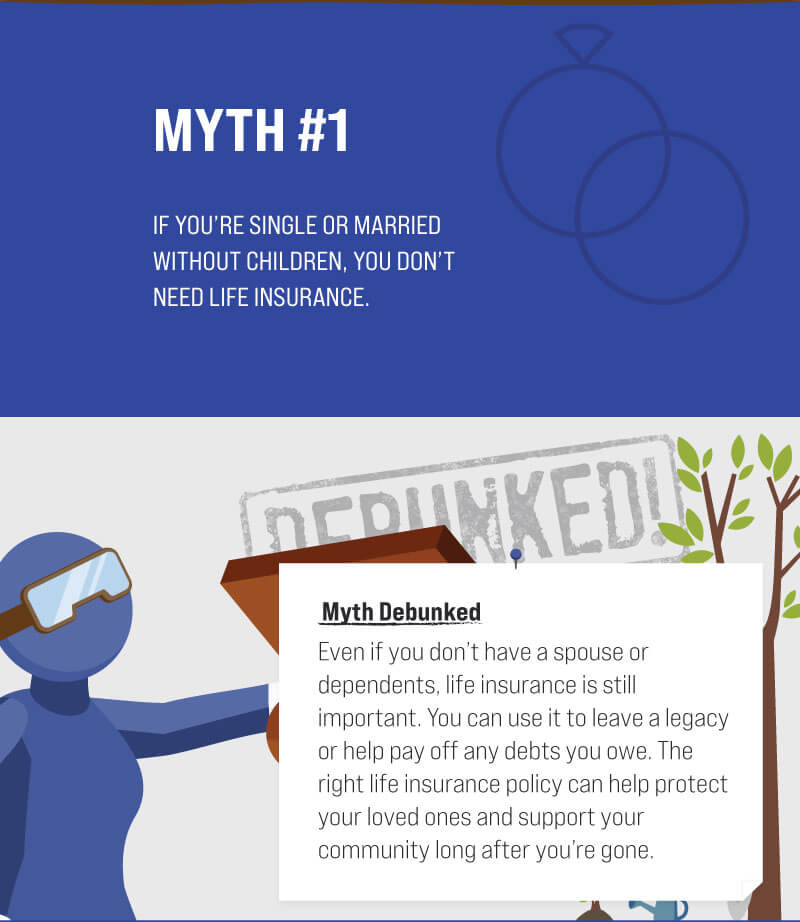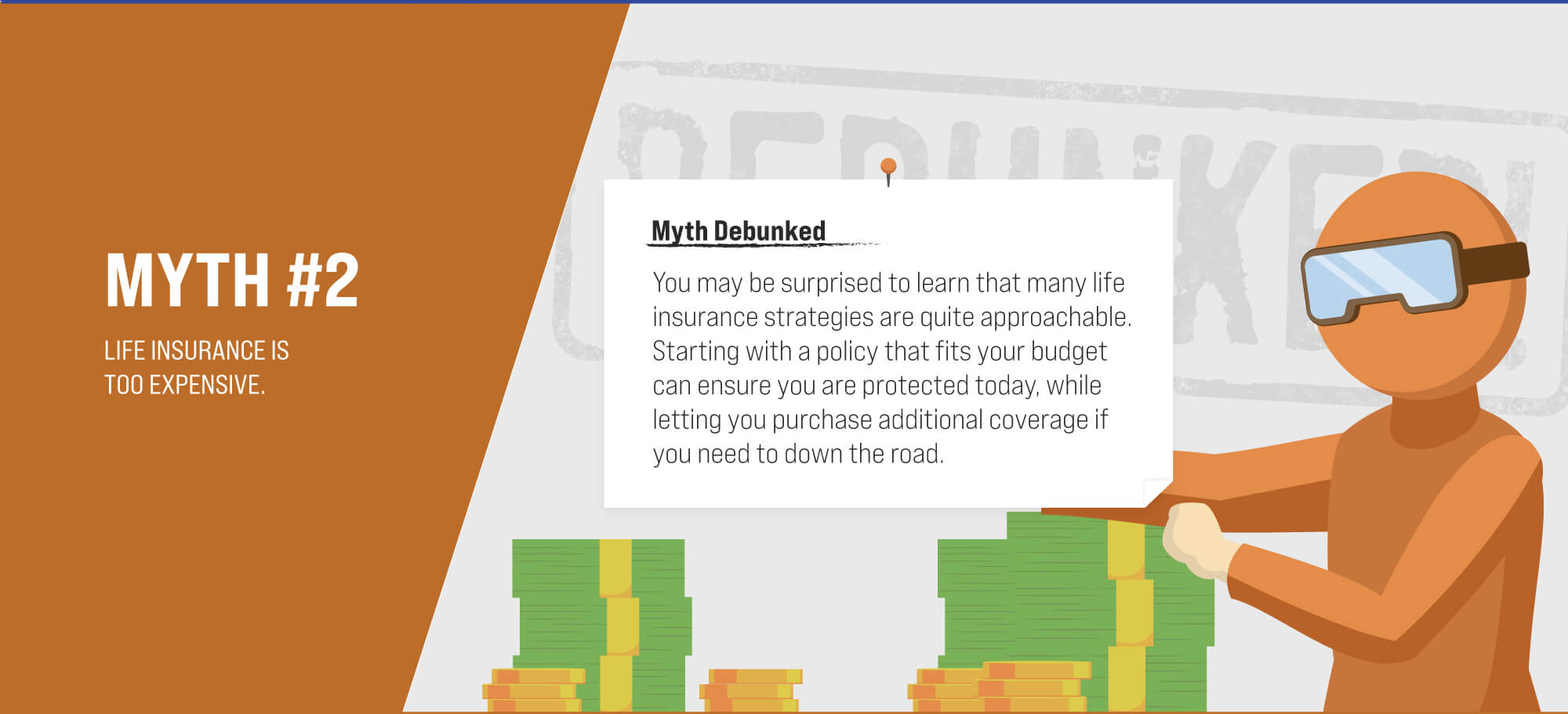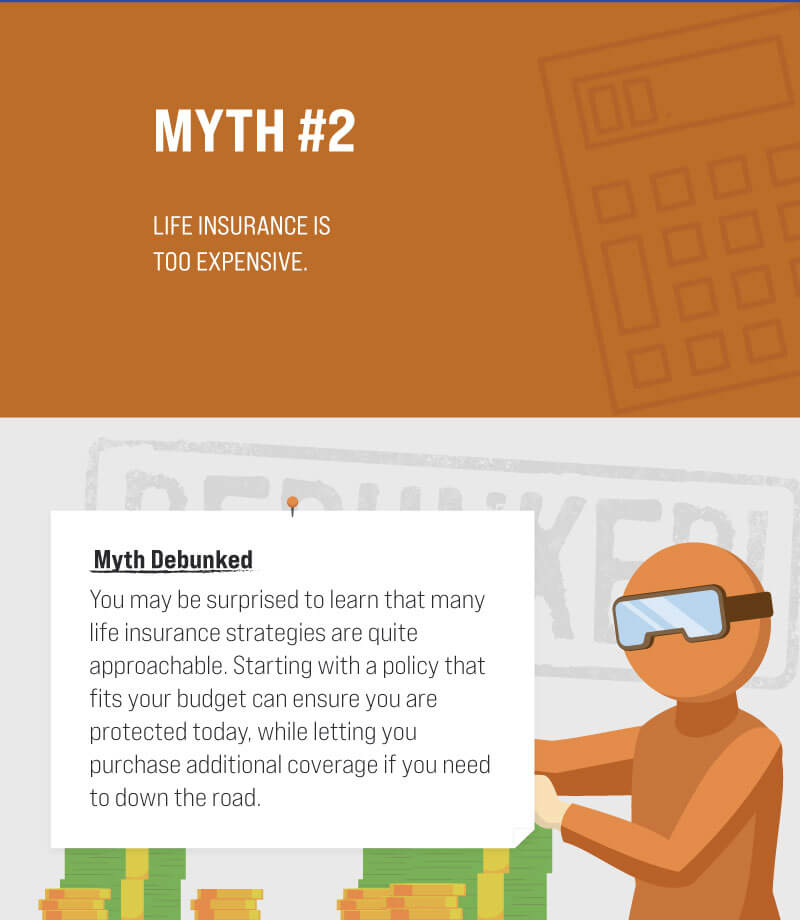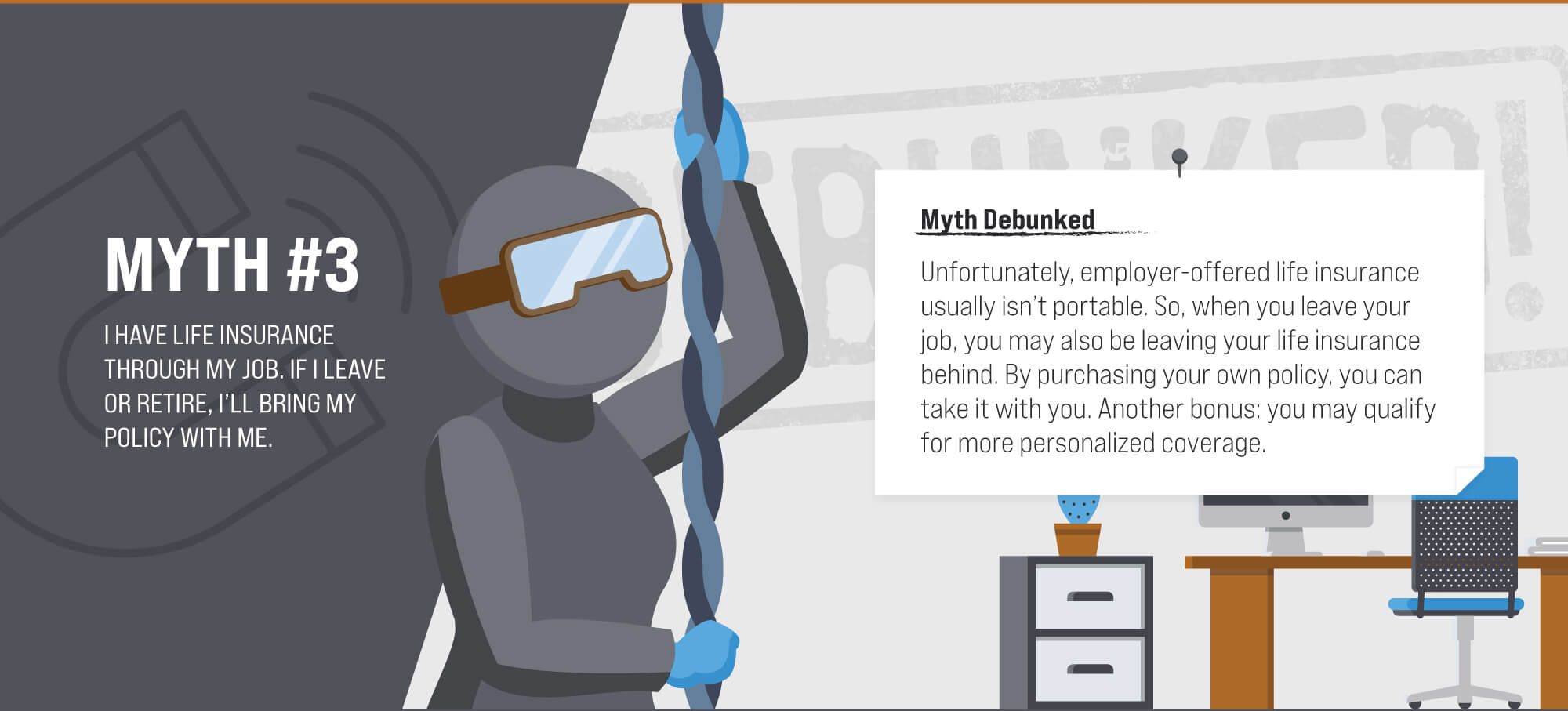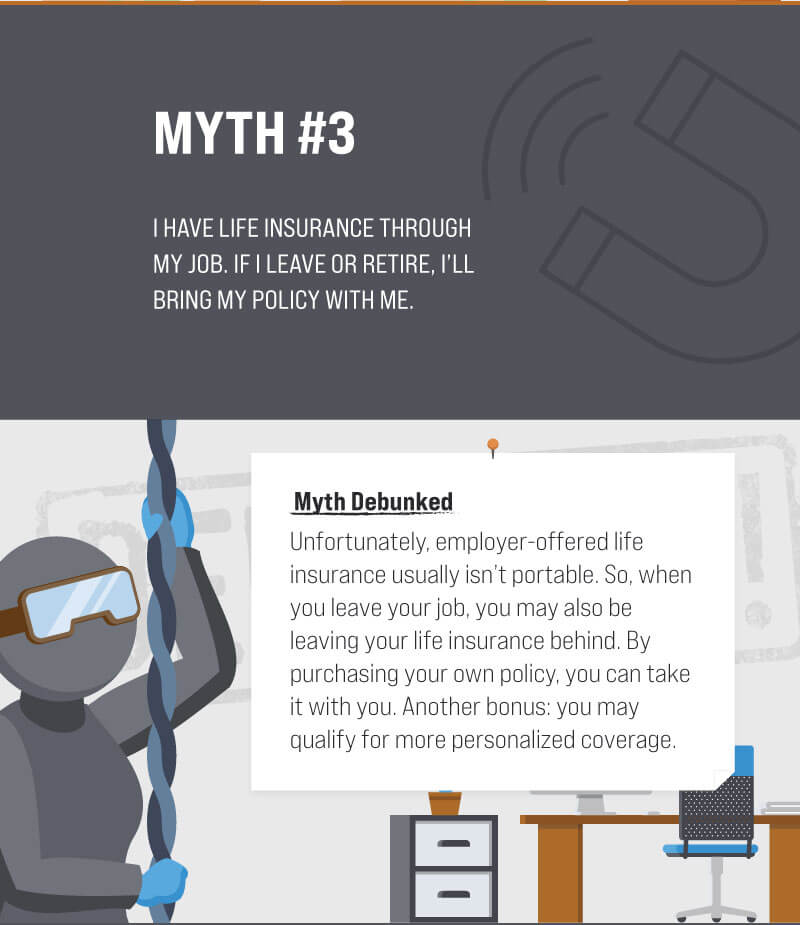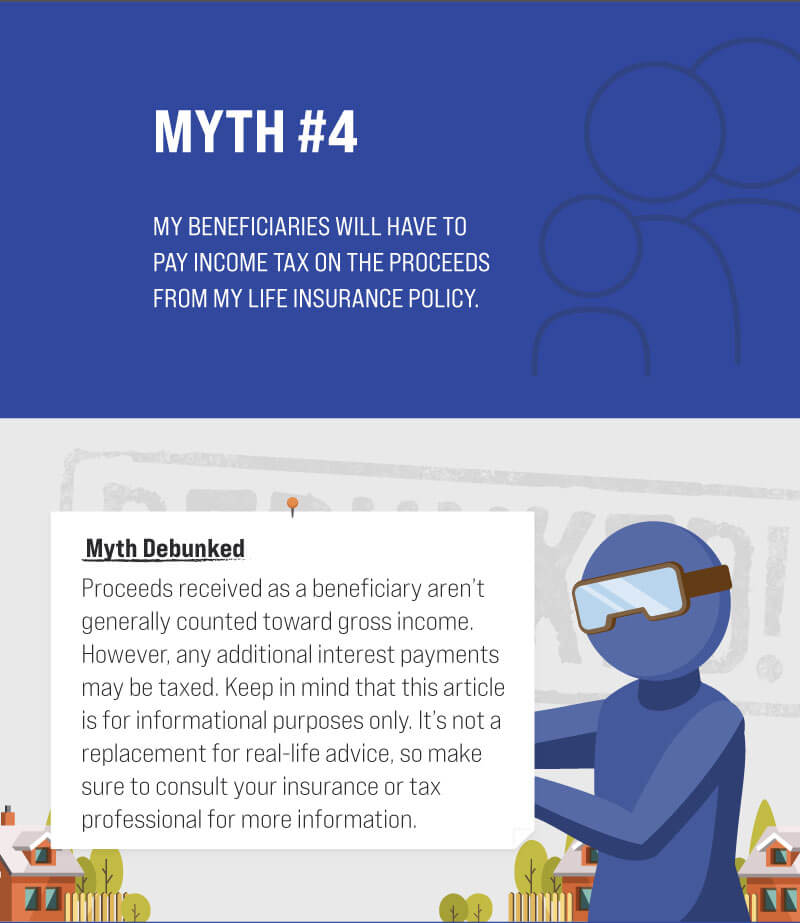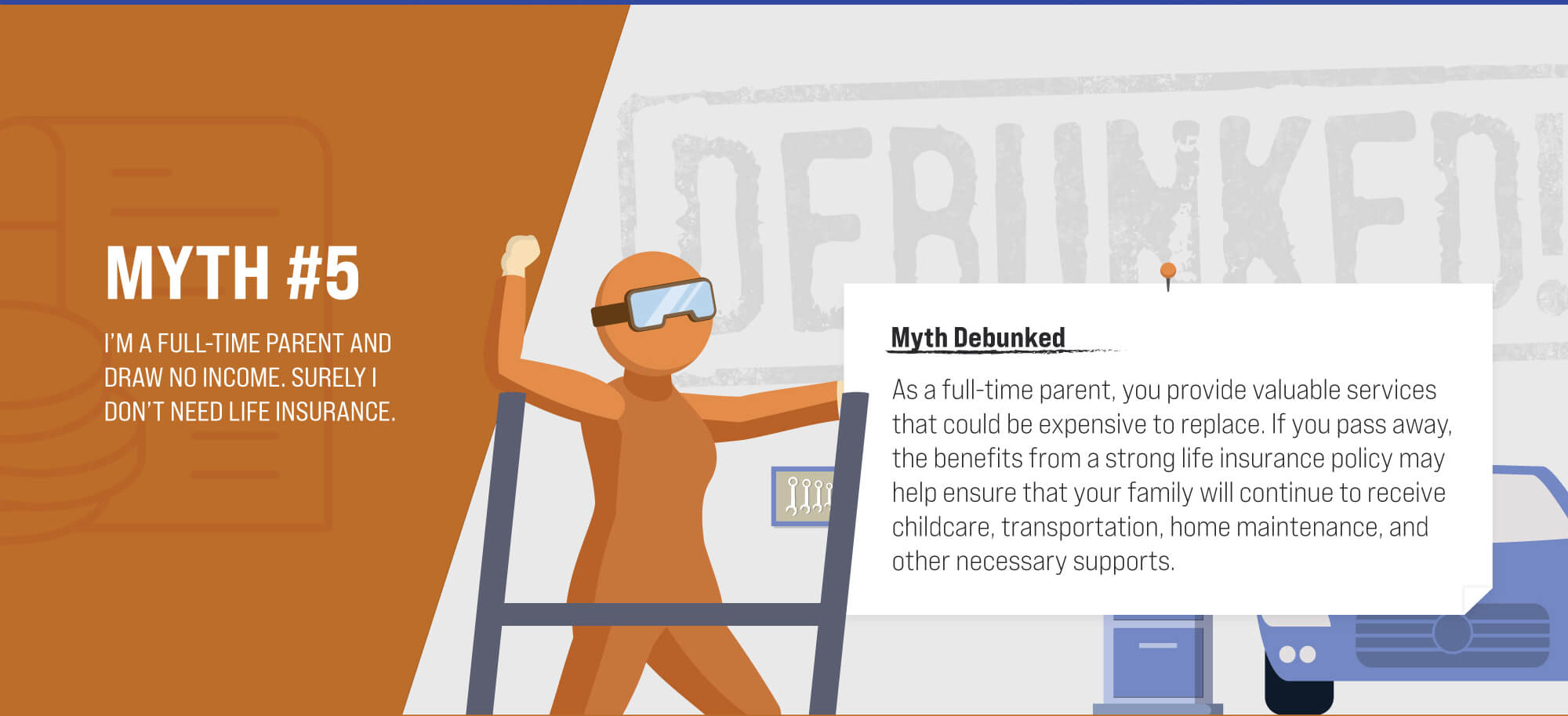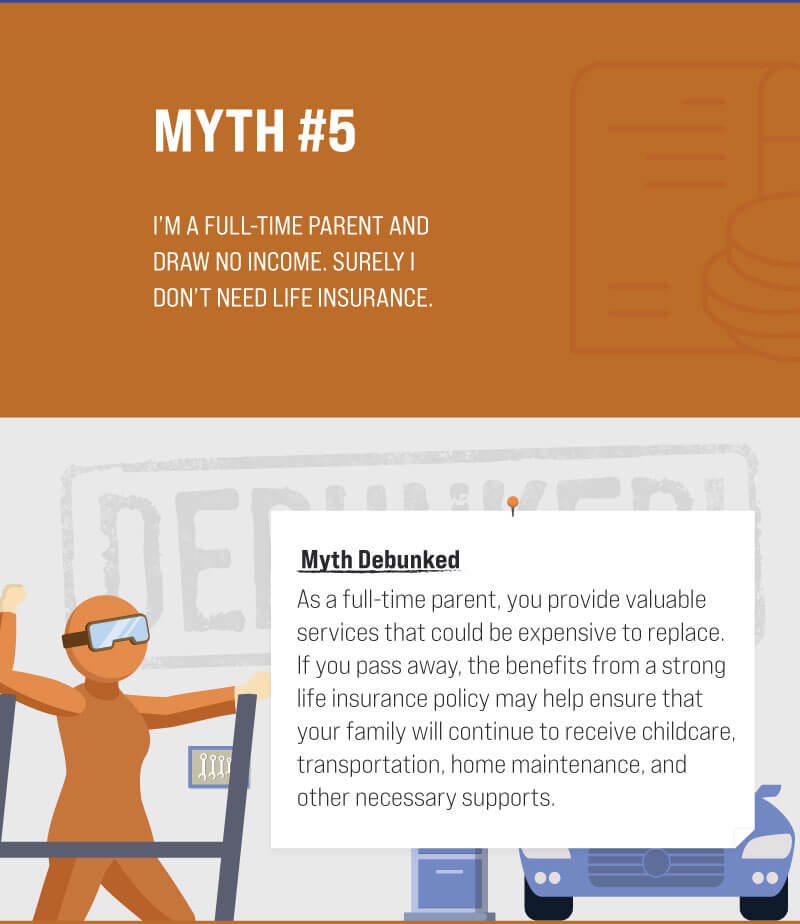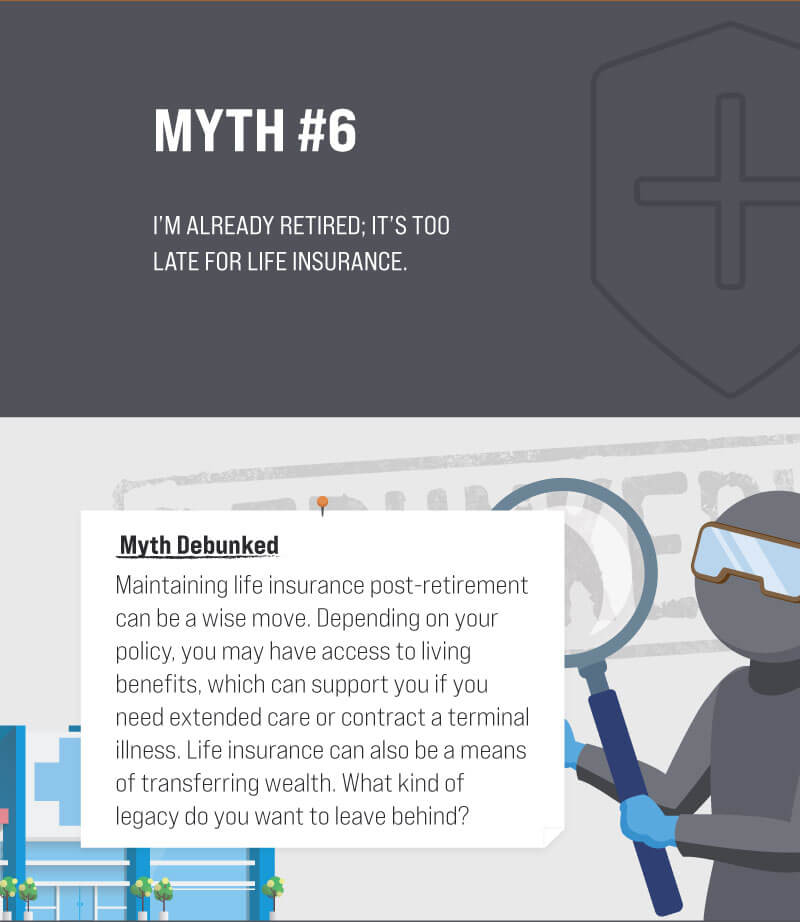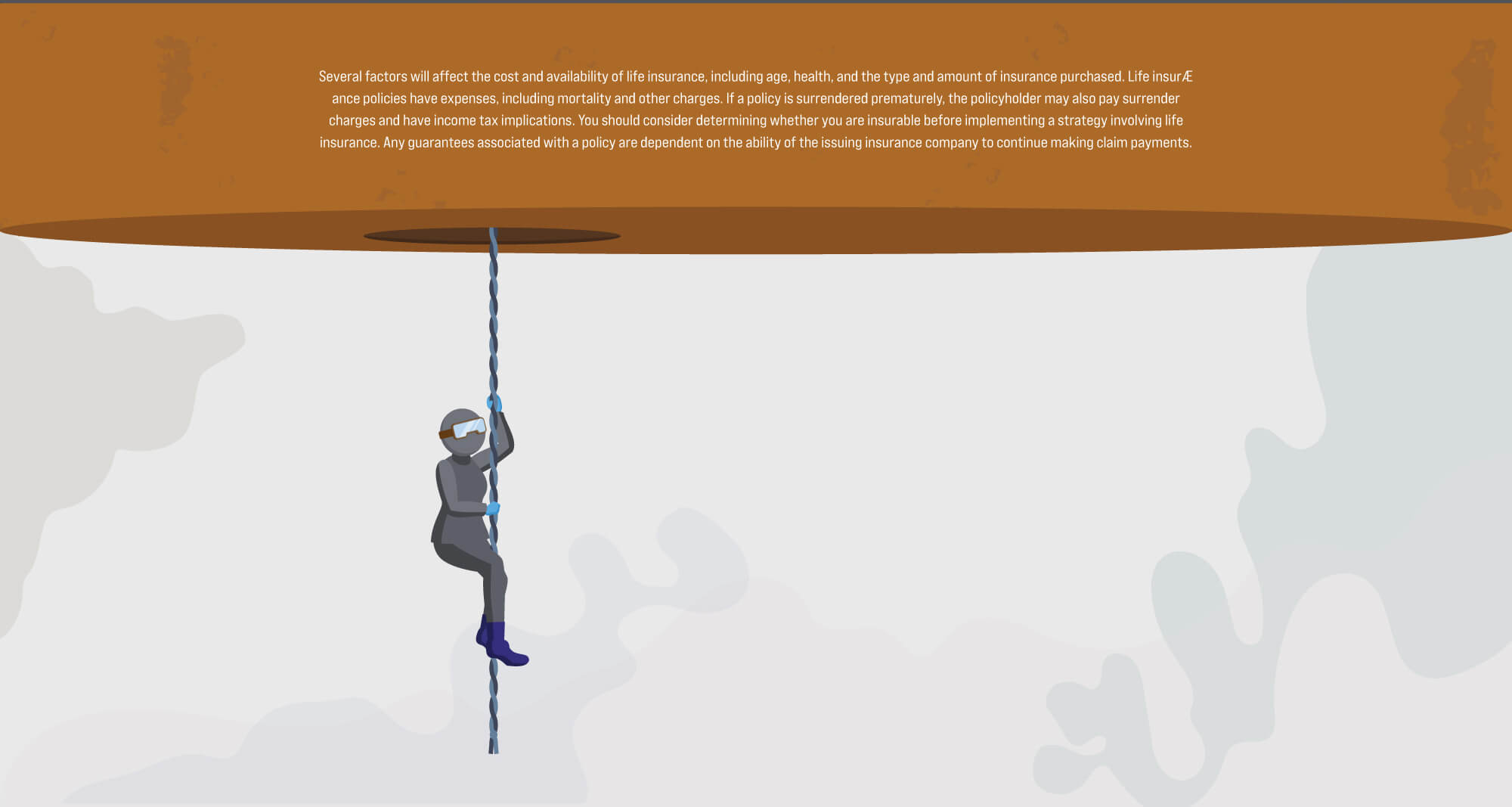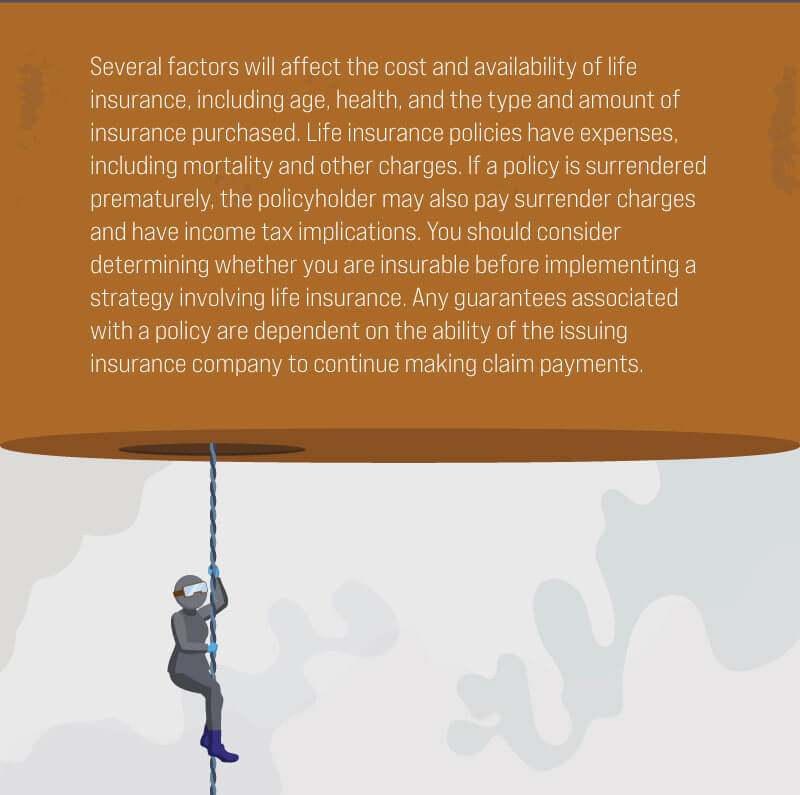 Related Content
Gun owners need to make sure that their homeowners policy covers the full value of their firearm(s) as personal liability.
Here's a list of 8 questions to ask that may help you better understand the costs and benefits of extended-care insurance.
It's never a bad time to speak with your financial professional about changes in your situation.