What's My 2023 Tax Bracket?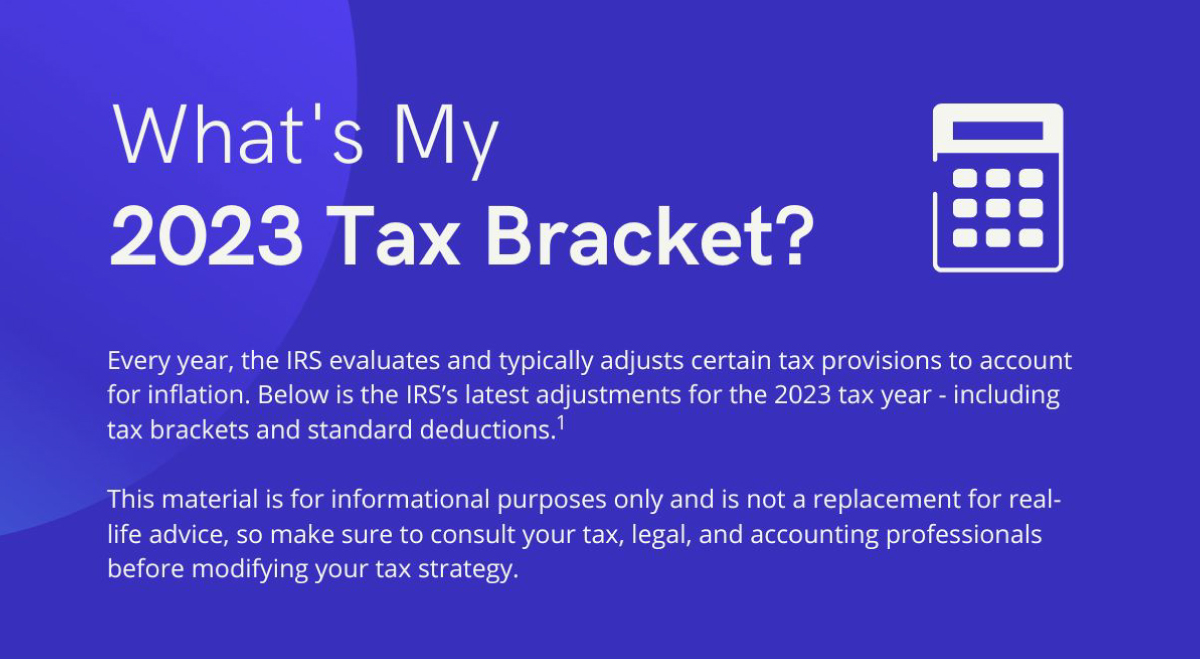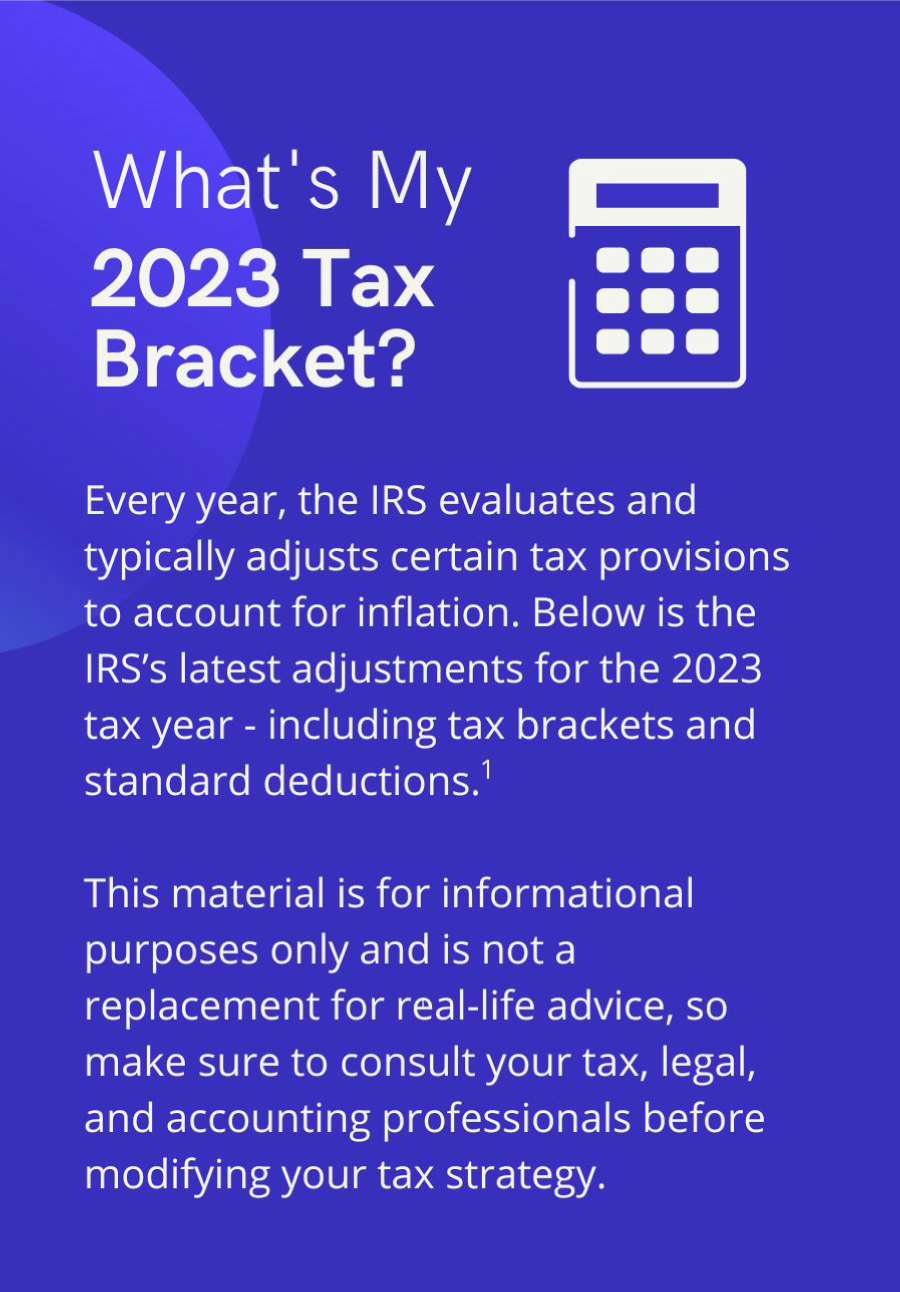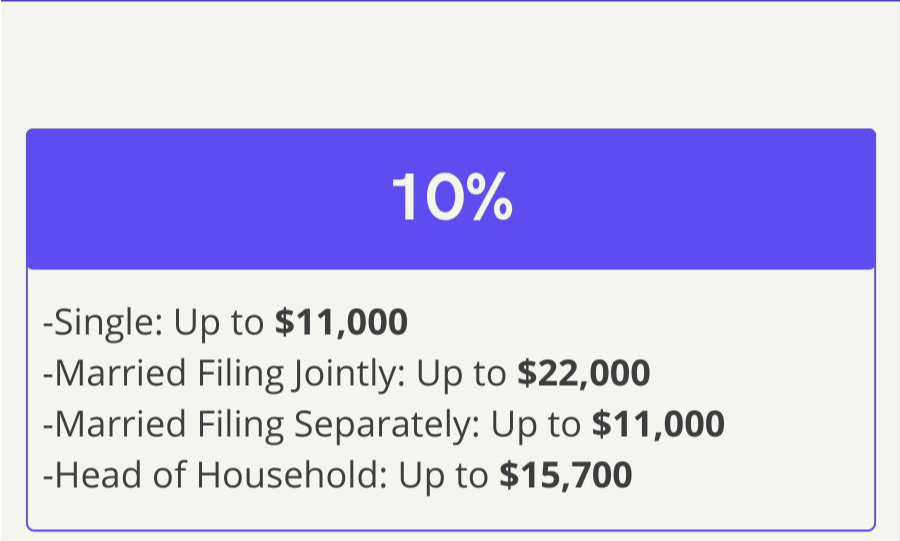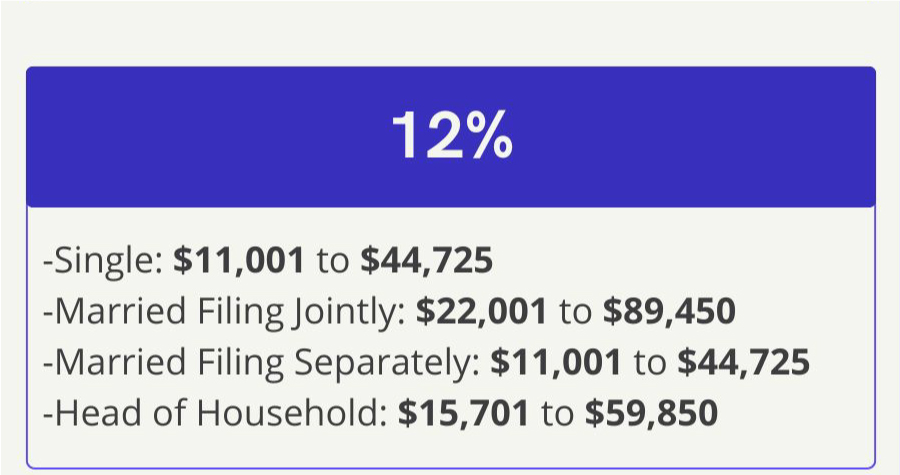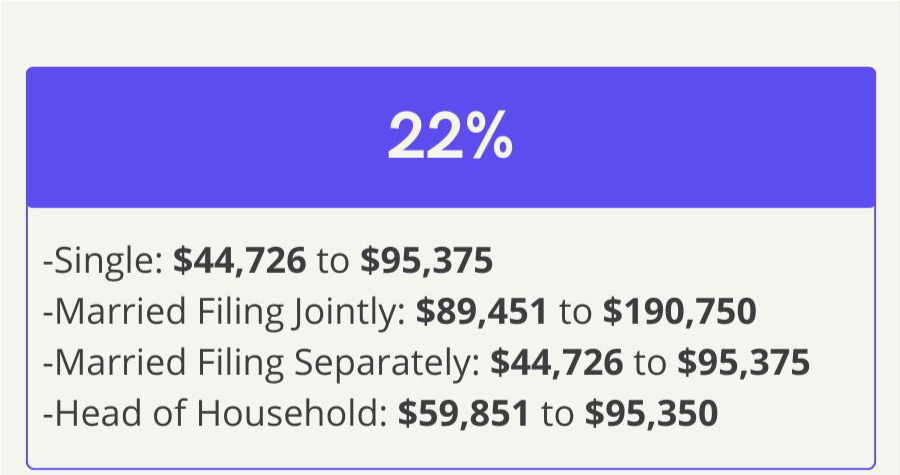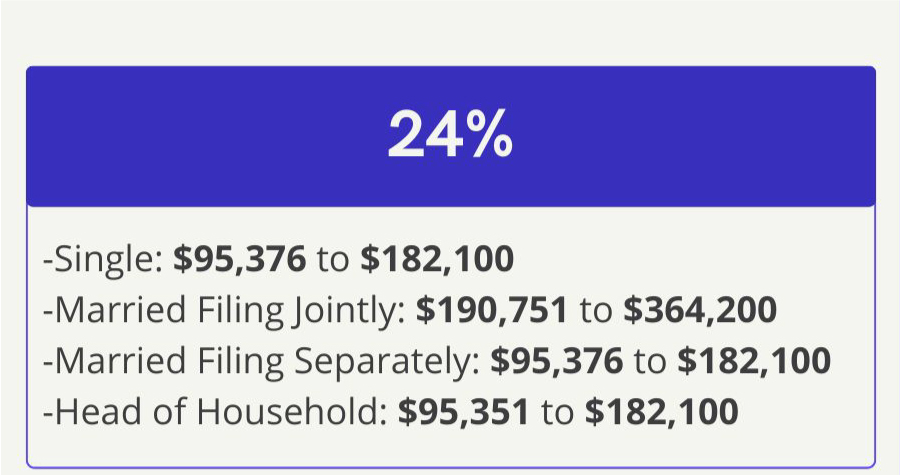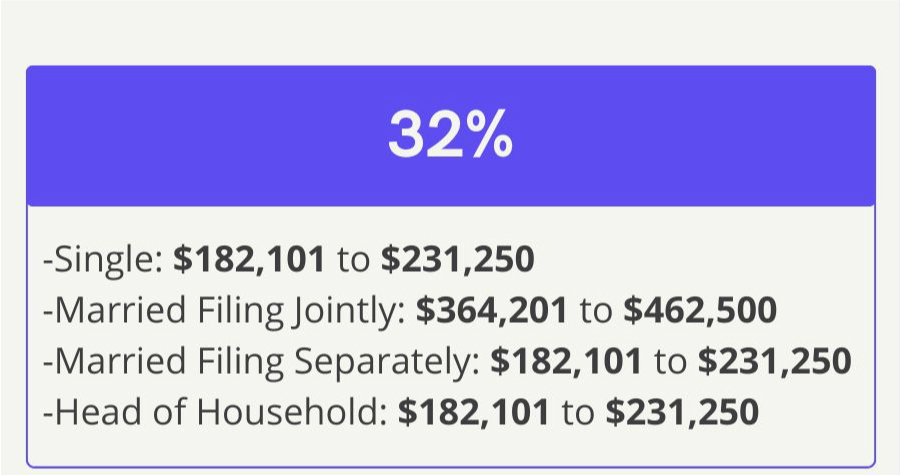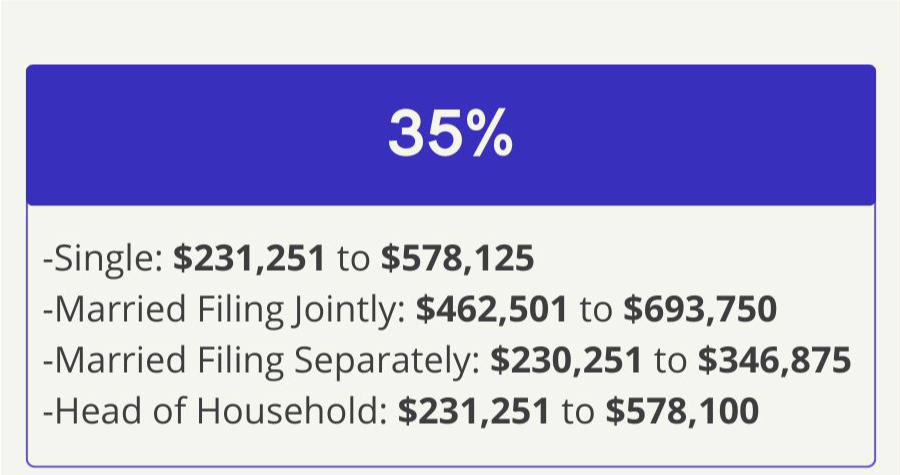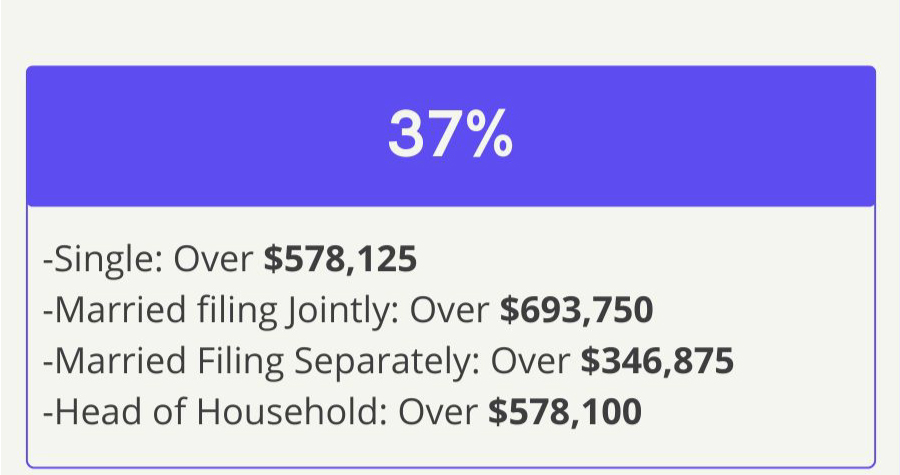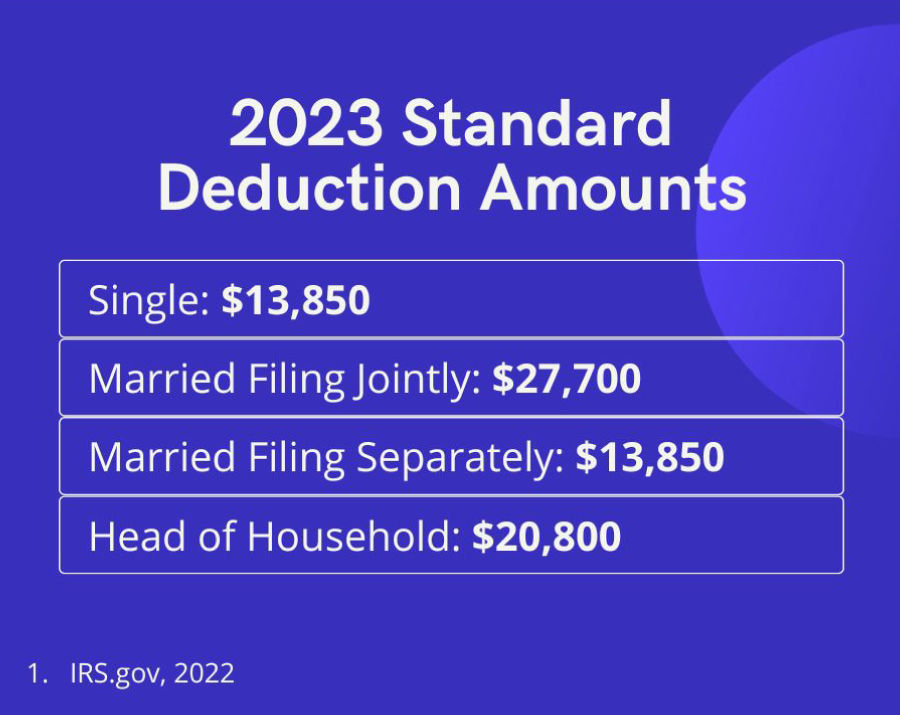 Related Content
Don't overlook the need for renter's insurance if you rent your home.
From diapers to vacations to groceries, emergency trips to the doctor and more, planning for your financial future is some superhero-level stuff when it comes to family finances.
Estate tax exemptions rules appear to be stabilizing, prompting many to reconsider conventional estate strategies.